First time nerves definitely suck... there's no doubt about it. 18-year-old Troy Daniel experienced some of that to the fullest and there is nothing wrong or abnormal about that whatsoever. However, thanks to HotGuysFUCK veteran Latina smokeshow Vanessa Ortiz, Troy was able to get into his groove and smash some fine ass pussy. Fucking on camera was an eye-opening experience for young Troy. He didn't realize just how difficult it can be! Bottomline, we would love to see you fuck some more Troy!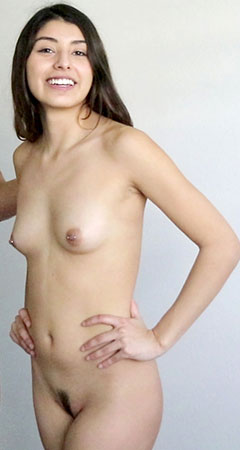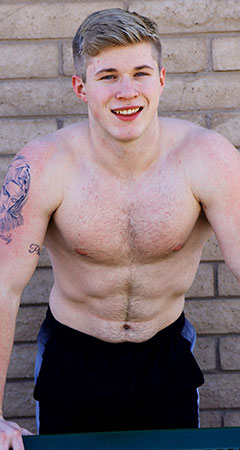 sandown81

-

3 months ago
Condoms are ruining these scenes
JasonBeck

-

8 months ago
Apparently only positive comments can be left on this video without them strangely disappearing. So much for the ability to leave honest feedback here.
nQyeJJvHUrgF

-

8 months ago
He's adorable.
Swimmer99b

-

8 months ago
For a dude who has banged 150 chicks sure has trouble putting on a condom. Still hot AF though