Mar 06,2020
All Star College Jock Randy Reno Falls In LOVE With Curvy Angelina Colon
95124 views
82%
18%
Everyone at HotGuysFUCK loves Randy Reno. Why? Because he consistently fucks HARD and with the same intensity (or more) with each scene he does. This is actually Angelina Colon's HGF debut! We all found out quick that she was the real deal with those HUGE tits and PHAT ass to match. Randy let out some inner animal on Angelina... fucked her up against the window, came all over her pretty face, and everything in between. Angelina was throwing that big booty so hard when she was on top that Randy had to tap out and take a time out! You know it's GOOD when you have to hit the breaks and take a breather! Rough fucking at it's finest. Randy talks extra dirty and is dominant to the max. Angelina submits to her big man and does so with pleasure.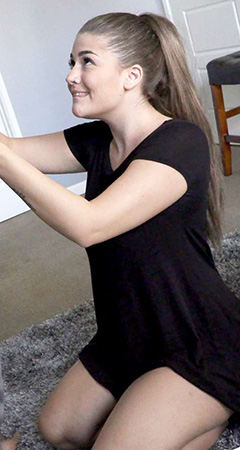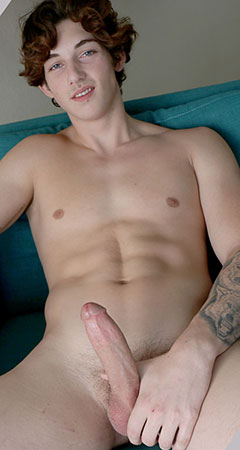 nostromo1965

-

1 month ago
MORE Randy PLEASE! This boy should be one of your star attractions!
JasonBeck

-

2 months ago
Man I misjudged this one. I assumed it would be another "meh" release, but I gotta admit, Randy really brings it. I appreciate the enthusiasm he brings to the scene, something really lacking in a lot of recent releases.