Bruno Martin has the most energy in the bedroom hands down. This guy is always jumping from position to position! He just wants to try everything he's seen in all the porn he's been watching. Bruno did tell us that he is a big HotGuysFUCK fan and always fantasized about hooking up with Kristen Wolf. Well guess what Bruno? Your fantasy is now a REALITY bud! You can tell they're both excited for the experience. Bruno is one wild guy! Awkward to most, but when he's smashing pussy, who cares what comes out of this stud's mouth. He leaves sexy little Kristen with hand marks on her ass and cum covering her body. Now that's a happy ending!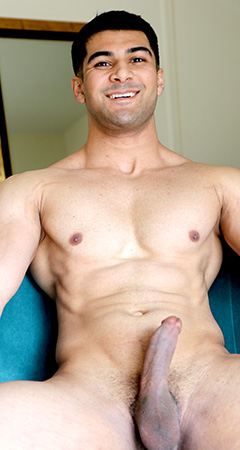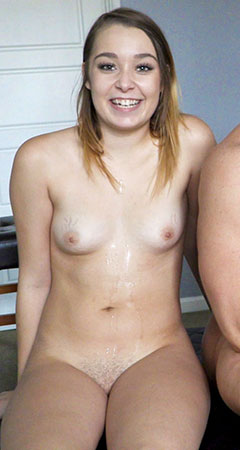 BAPTIST45

-

5 months ago
Bruno is my cute man. Love his muscles, cock, and what a great ass! Seems like a really good guy, too.
Amandeep

-

6 months ago
We want amari johnson, will milson, diego cruz, nic rivers, mario cortez back
JasonBeck

-

6 months ago
I think Bruno is "okay", if not fairly average-but this scene is a bit of a dud for me.