Big bad BRAD is what we're gonna have to start calling upcoming STUD Brad Ranger. It's his second scene and he always makes sure not to disappoint. We have a new girl on our hands as well! Kristen Wolf admits that she has always been a big fan of HotGuysFUCK and said to herself, that's enough watching... I'm getting some of that hot man meat for myself! And get it she certainly did... Kristen must be a closet FREAK because she not only kept up with the rough pounding Brad gave her, she welcomed more and more. Of course Brad loved being able to go to pound town as hard as he pleased on a pussy for once. Most of the time, chicks are holding him back telling him that he's fucking their pussies up but Kristen said "bring it" with that fat mushroom tip dick and pound me out so I can't forget about your big dick the rest of the day. Hot pairing here.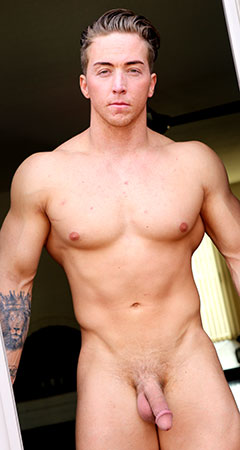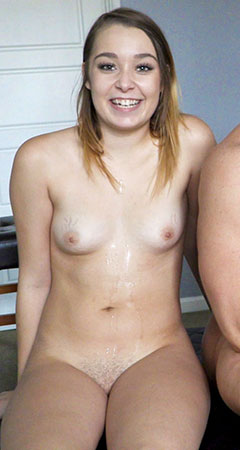 vZUdGP1bwZ

-

4 months ago
Holy fuck Brad can fuck.
CRAZYPORNFAN

-

5 months ago
yummmmmmmmmmmmmmmmmmmmmmmmmmmmmmmmmyyyyyyyyyyyyyyyyyyyyyyyyyyyyyyyyyyyyyyyyyyyy
Darren

-

6 months ago
whats his instagram
BAPTIST45

-

6 months ago
I ALSO LIKE THE FACT THAT THE CAMERA MAN FOCUSED MORE ON BRAD'S BODY WHICH IS WHAT I LKE TO SEE.
BAPTIST45

-

6 months ago
BRAD'S BODY IS HOT. AND THAT ASS OF HIS......OMG! HOPE HE COMES BACK FOR MORE VIDEOS. I ALSO LIKE THE
JasonBeck

-

7 months ago
Maybe it was my mood, but this one didn't do much for me.
nQyeJJvHUrgF

-

7 months ago
Such a great body on this guy.
Amandeep

-

7 months ago
Hey can you guys release videos of mario cortez diego cruz or nic rivers please with 18 years old pussies.