You never know what you're gonna get when you have new models. This time we get TWO! Mason Skyy is our new stud and he's packing a big rod that of course he knows how to use. Destiny Mira is one sexy babe and damn does she ever know how to suck and FUCK! These two were explosive from start to finish. Not sure if Destiny has ever had a dick this big based off of the countless eye rolling back orgasms she displays as Mason gives it to her hard and deep. Some girls run from a big dick like this, but Destiny is a REAL trooper. She handles it all and ends up with a fat load all over her perfect tits. Hope to see MUCH more of both of these mega hotties. Interracial at it's finest.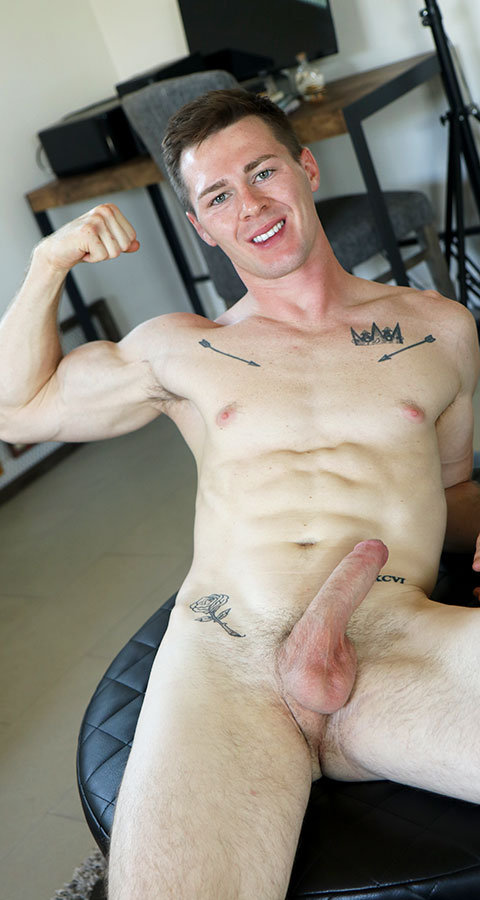 SureSpecialist

-

5 months ago
He is so underrated. He's got great stamina. Bring him back!
frogman12

-

6 months ago
JasonBeck - agreed. Super hot couple. I liked his pink nut sack while she was riding him. :)
JasonBeck

-

6 months ago
This is a DYNAMITE pairing. Mason's got great staying power and Destiny more than holds her own.