They don't call him big dick Nick Harper for nothin' folks. On another note, Monica Scott does something to these guys. Maybe it's that ultra pink pussy or that super PAWG (Phat Ass White Girl) ass. Whatever it is, we love watching our boys go nuts on Monica! This scene wasn't even planned/really supposed to happen. We typically only shoot during daylight hours with natural light for the best picture but Monica's flight was delayed from a prior shoot which just so happen to overlap into the following shoot that featured Nick. They instantly hit it off and were so bummed when we told them that they weren't gonna be fucking. They BEGGED and pleaded with us to let them go at it. How could we possibly say no? With chemistry like that, we simply had to and boy what a good decision THAT was! Enjoy some REAL, passionate sex!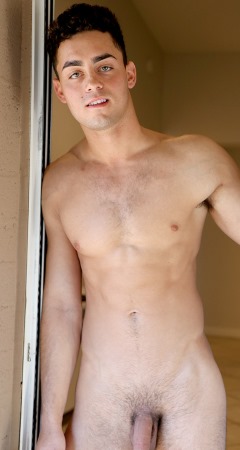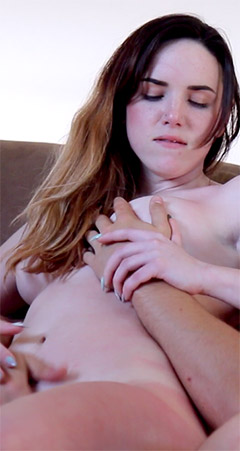 sftreat

-

1 year ago
Nick and Rob Burry are the hottest guys on here!! The way Nick eats pussy makes me weak in the knees. So hot.
rainbowgary19

-

1 year ago
Not my neck! Not my butt! LOL!
Swimmer99b

-

1 year ago
He should have fucked her in the ass
GmcNmfHAm3px

-

1 year ago
Nick obviously loves licking pussy SO LET US SEE HIS TONGUE WORKING !
am84gHhW8P5s

-

1 year ago
I posted that before even finishing the video. She sounds like a complete spoiled brat.
am84gHhW8P5s

-

1 year ago
She's done good videos before, but in this one I would've paid her extra to just shut up. Stop telling him what to do.
rKtU2ertH

-

1 year ago
Nick harper is hot but the girl is not LOL
tiberian

-

1 year ago
night scene idea was good but yet again another video with no cumshot
digidydawg

-

1 year ago
Great scene, and I actually like the lighting for this video. The dark contrasting shadows brought out his muscle definition :P