We have to properly end 2018 with a real BANG. You know what that means? More Peter Grom and his giant Lebanese cock! This guy destroys the pussy, and we love watching him do it. Who wouldn't? Mako Kalani returns and this time she had a single request, another big cock. She loved the way Kellan Hartmann's fat dick filled her up last time and she NEEDED that again. Once we saw what Peter was swinging, this pairing was a no-brainer. These two fit, sexy, and uniquely diverse individuals delivered one hell of a scene. This couple is just hot to look at PERIOD. How about watching and fantasizing about being in the middle of that much heat. Could you handle it?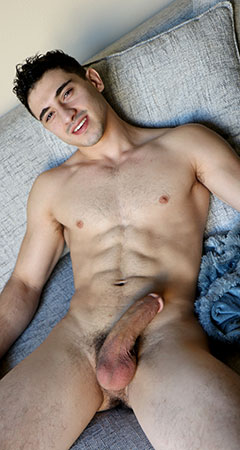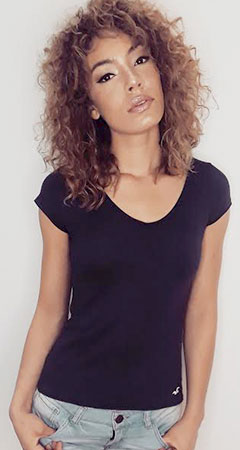 mariuszek

-

9 months ago
awesome dude! we need to see more of him!! tag team 3 some would be hott.
Gavin4U

-

1 year ago
I would love to see more of Peter!! He's very cute.
JasonBeck

-

1 year ago
The Gromenator is quickly becoming my favorite guy on the site. He's stunningly good looking, charismatic, great with his scene partners and possesses fucking abilities that are off-the-charts. He enjoys his work and it shows. MORE GROM PLEASE!
dickie83

-

1 year ago
Did Peter cum during the blowjob? Cuz that looked pretty hot lol More Peter please!!! <3
rainbowgary19

-

1 year ago
I liked his big dick. I like it at the end when his dick is going soft.
BfQtKtKGN9pZ

-

1 year ago
Agree with Alex and Tiberian - it seemed a few weeks ago like maybe we were moving to more bareback...would be awesome to see the studs raw dogging the chicks !
alex20010626

-

1 year ago
I agree with tiberian. Peter will be killing it with his raw cock.
tiberian

-

1 year ago
nice cumshot but would have been so much hotter bareback
2ELAe4L6e

-

1 year ago
What ever happen to Stacy Perkins ? Would love to see her back