Scene of the year? You be the judge. But after watching Channing Rodd beat the pussy up like that, we think it definitely HAS to be in the running! Teenie bopper red head Kera Lexus was attracted to Channing the moment he walked in the door. Tall, dark, handsome, athletic, movie star smile, and that BBC... what else can ya really ask for? Good news, all of those great attributes don't go to waste on studly Channing... he knows how to lay down the pipe, and do it VERY well. Tiny Kera admits she's never been fucked that hard in her life! We may have made a size queen out of this little lady.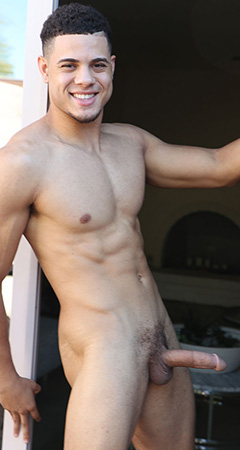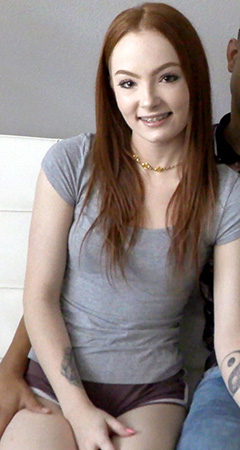 Marvinpr

-

2 months ago
I love this seen. Channin A+++++
FHPLM24

-

7 months ago
Make a Channing and Kaleb threesome please
chekslovakian

-

9 months ago
He's so hot bring him back!!
maxi81

-

1 year ago
Not my type but at least he did a hot missionary position...
chekslovakian

-

1 year ago
Channing and Kaleb threesome!!
DPJock

-

1 year ago
Am I the only one who things Channing and Kaleb Bell need to share a chick soon ? That'd be an amazing tag team
chekslovakian

-

1 year ago
He's so fucking hot.
chekslovakian

-

1 year ago
More of him pleaseeeee
LAHOT14

-

1 year ago
channing rodd is hot as fuck
lorose1

-

1 year ago
This couple is 🔥
JasonBeck

-

1 year ago
Videos like this one make HGF pretty much untouchable. Channing Rodd is an absolute fuck machine. Hope to see lots more of him in the future. Easily one of the absolute hottest vids on the site by far!
Jko122

-

1 year ago
Just one word: AMAZING ... Girl, Guy, Sex, Cumshot: great!