Sean Holmes returns for some more fun! This time we serve up big ass, big titty Monica Scott. We love seeing these two stars roll through here at HotGuysFUCK. Why is that you ask? Because their sexual energy and prowess is unmatched! Sean Holmes sporting a bigger than normal bubble butt in this hot scene, just an observation. He isn't shy about getting on top of Monica and twerking dat ass down piping out her wet pussy either. Great to have you two back! Way to put on another great show!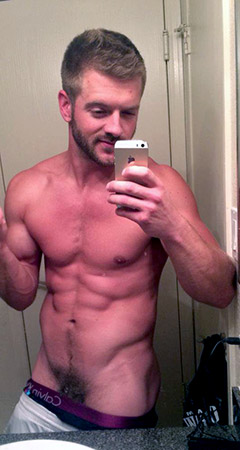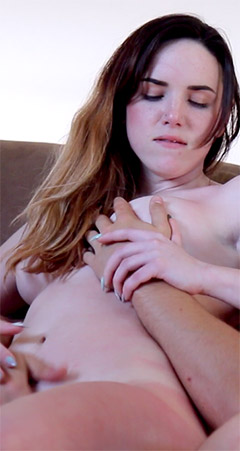 sXvgjBvgEpJv

-

1 year ago
Collin again?? There are plenty of people to bring back. How about doc taytay?
OfficialLaEl

-

1 year ago
At the moment, we've added them to the end of the FEATURED video. Check out the end of this video to see next week's trailer.
Underdogg

-

1 year ago
wtf happened to previews ??? they are what got m to sign up in first place.