Talk about a phat ass for our man Sean Holmes. Sean requested a fitness booty and Olivia Grant was a perfect match. He loved gripping that booty as he beat it up from behind. Olivia also only 18, hasn't ever been with a real man like Sean. She was loving every second of him inside of her, giving her that daddy dick.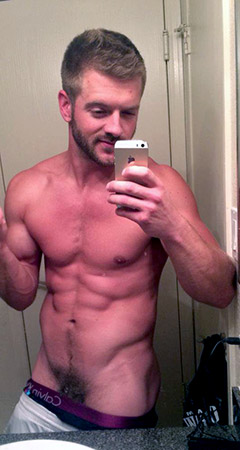 czKykA29Hd9

-

2 years ago
We need more dirty talk from the girls. When a man is fucking like this, a girl who enjoys sex doesn't just moan. She says "fuck me faster." She says "I love that big dick." She says "Keep fucking my pussy." She says "damn your dick is so hard."
dLsWrY1ydEWJ

-

2 years ago
He is fuckin adorable. I love to see a hot guy sweat.
UVBjt5jDa6aG

-

2 years ago
We need to see some more vocal guys