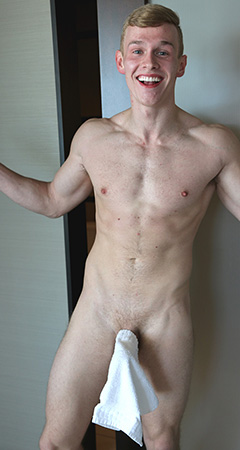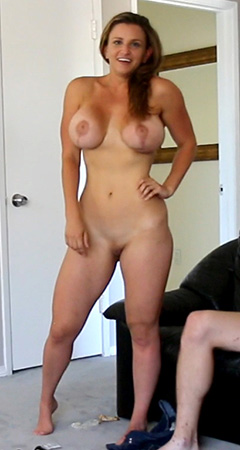 aswnsD4yfS

-

1 month ago
Kane fucked her better than her boyfriend. She was clearly trying not to be vocal because her boyfriend was there, but she was flat on her back at the end of the scene. It was hot when he stood up for the cum shot. Her big tits and pretty face made him bust hard. Even her boyfriend admitted Kane can fuck.
Sanfelipe

-

1 year ago
Where did they find this ugly bitch and that's the worst boob job ever.
Swingerwanabe

-

2 years ago
Why can't I download.
Swingerwanabe

-

2 years ago
Yass
Swimmer99b

-

3 years ago
Kane didn't look confortable fucking with Richard there. It is like he had trouble keeping it up.
NJROCKS328

-

3 years ago
Would have liked to have seen some salad tossing in it.
scottray

-

3 years ago
I would see this again and part one, hope to there is a part 3! mmmmmmmm!