Yes! After a small hiatus Bi hunk Axel Woods RETURNS to HotGuysFUCK! Lucky for us, girl-next-door teen babe Piper Madison is back for some more of our hung studs as well. Combined, this dynamic duo is able to allow each other to really crack out of their shells. They get lost in each other and a hot, rough fuck ensues. We can't wait to see these two again.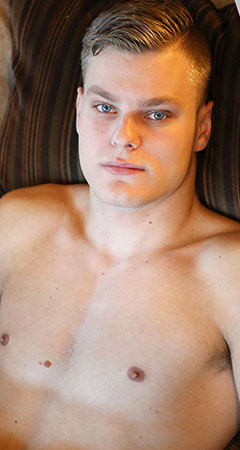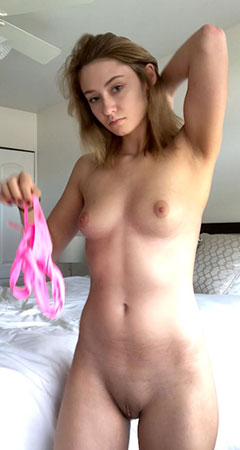 johnnywadd

-

1 year ago
This girl is phenomenal! I'm pretty sure we can all agree we want to see her taking like a 10-11 inch cock. Can you guys make that happen? Also bringing back Stephanie Amato for a huge cock would be awesome!
dirtydvd

-

1 year ago
That hair was a turn off. Wish there was more London on here. Searching the models for the biggest cock, and his looks like it.
Minimonkies

-

1 year ago
They lost me at the 45 second hairy asshole shot. Plus he couldn't stay hard and moved like a robot.
JasonBeck

-

1 year ago
I'm not really sure why, but this one didn't do much for me.
jko122

-

1 year ago
great cumshot - great girl!