Brawny indeed... Bryce Beckett is one BIG hunk of man meat that every girl seems to really enjoy. Why is that you ask? Because, according to Bryce, he's sporting a 9" pole that never seems to fail him. Zoey Pippen admitted that Bryce wasn't the biggest guy she had ever been with... but she definitely has a thing for HUGE dudes. She loves being dominated and Bryce loves to do the dominating... Match made in HGF heaven? Long story short, Bryce loves curvy girls that can take his big dick any way he wants to serve it up and blonde college sorority babe Zoey is down for it all. Do you think she told her sorority sisters all about big Bryce the moment she got back home? Zoey told us off camera that Bryce was definitely THE highlight of her trip out to shoot for HotGuysFUCK. Happy we could link you two up! Explosive scene!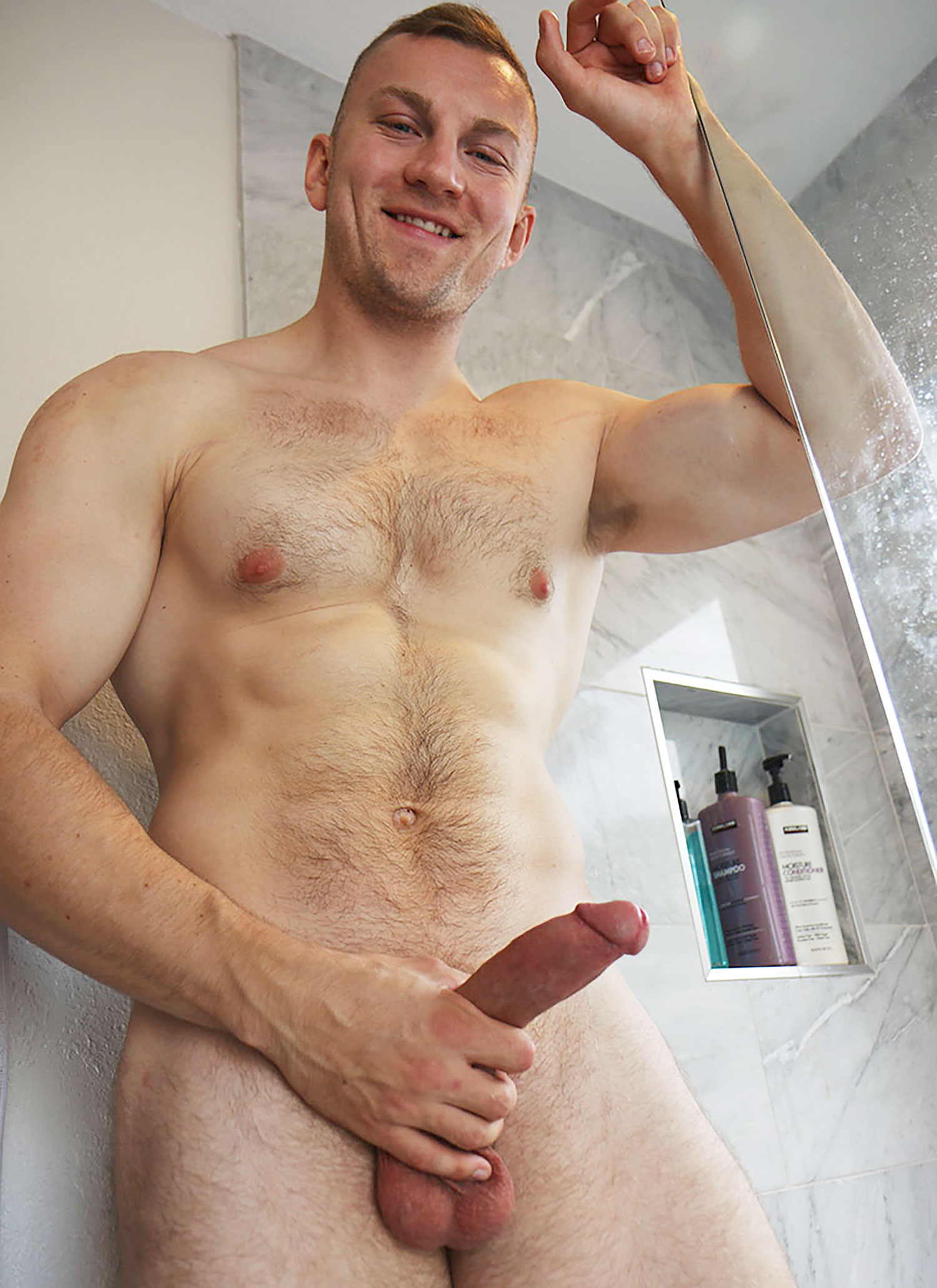 Yqueen445

-

2 months ago
I would love to fuck Bryce looks like he can do his thing
iliketeens

-

2 months ago
my mans was trying to kiss her during the fucking...... she did not want to kiss this man
JasonBeck

-

2 months ago
Bryce is great. I do prefer him with the beard tho. Pretty sure he's descended from Vikings! I like Zoey's enthusiasm too. Good scene.
MrLover

-

2 months ago
Zoey Pippen what sexy woman
Amandeep

-

2 months ago
Bring back diego cruz, nic rivers, mario cortez, jonny pitt,
azeyesfj

-

2 months ago
More of Bryce!!