Prepare for round two of young, handsome, teen bodybuilder Bruce Sheppard. This time he gets the biggest ass he has EVER had... Meet our new girl, Lacey Ricci! Young Bruce was nervous before the scene which is totally normal. He just wanted to do a good job and give Lacey a great fuck... is that too much to ask?? Well, do not fear, Bruce gives it his all! In the process, he even realized that he forgot how to put on a condom! You can't write this stuff! Oh young studly Bruce... You have much to learn my boy! Come along with us as we explore some hot, and slightly awkward sex. Hey, we've all been there and can relate! Only getting better from here Bruce! Lacey did her job and put Bruce at ease by twerking her big booty on his hard cock.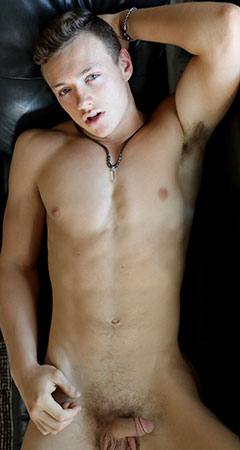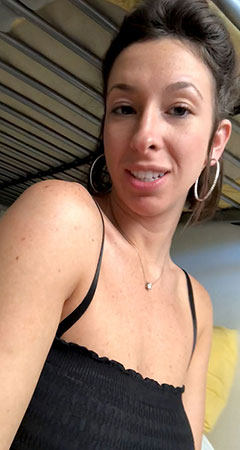 JasonBeck

-

1 year ago
Holy cow. Not to sound mean, but she's 21? I would've guessed early 40's honestly. This scene was hot, but I could do without the barking out of direction. It sort of takes away from the illusion.
L6z7qSCPGYPk

-

1 year ago
They were hot indeed. Hot guys fuck. They do.
Swimmer99b

-

1 year ago
WTF dude didn't learn how to put a condom on in health class? Did it break when he put it in first?
LovePrice

-

1 year ago
She was very lucky. She gotta fucked by hot young guy
LovePrice

-

1 year ago
He is HOT , She is not HOT
tiberian

-

1 year ago
What would of made this really hot NO CONDOM
Relproxy

-

1 year ago
Good grief! Dude doesn't know how to wear condoms?
joecravin

-

1 year ago
Why do you keep pairing this guy up with ugly women?
joecravin

-

1 year ago
What an ugly girl