It was about 30 minutes prior to the shoot that Derek Jones started recording. Buck Carter was right in the next room while Jazmine Garcia was getting all dolled up for the scene. Derek Jones being the horny bastard he is, decided to indulge prior. Fooling around with Jazmine while Buck was right outside turned both of these two on dramatically. Derek may have lasted a total of 1 minute inside her because it was that hot! After finishing on Jazmine's ass, Derek woke Buck up for his turn. Once this video comes out, this will be the first time Buck's aware of what really happened. As much as he loved fucking big booty Jazmine... knowing he wasn't first kills any guy. Sorry Buck, you can bring this up with Dirty D.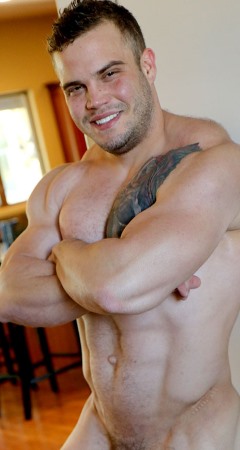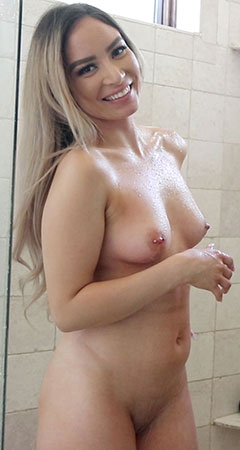 dfgrove86

-

1 year ago
Derek is such a gentleman. always eats pussy like champ, makes a girl feel special
AEY847gUW3sa

-

2 years ago
Both Derek and Buck are magnificent
RyCZx3vzm

-

2 years ago
This chick's ass is insanity
tKp6UEJEEXqcG

-

2 years ago
This girl is phenomenal. MOAR
rHyp6bAEf

-

2 years ago
FUCKING HOT STUD
mkxzEqVSXzSRt

-

2 years ago
Wish I could download it!
GmcNmfHAm3px

-

2 years ago
GREAT MORE PUSSY LICKING PLEASE
cwK3Ac8rSDw3

-

2 years ago
Oh hell yeah, I've been waiting to watch this scene for awhile & as it turns out there's more to it than just watching Buck fuck pussy.