Joey Russo is back to give Danielle Land the business. Danielle loves to get fucked hard and made sure Joey was clear about that prior to filming. Thankfully, Joey didn't let us down. He drilled Danielle with his thick cock until she screamed his name. I secretly kept laughing inside every time I heard Joey say "OH FUCK." Part of me was jealous knowing how much he was enjoying himself. The other part of me knew he would bust at any minute... so I was ready with the camera in the event there was a premature cum-shot.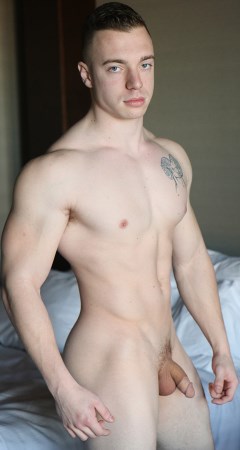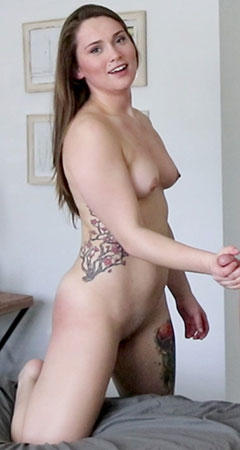 Swimmer99b

-

2 years ago
I'd like the see Adam, Daniel and Joey pound out a bitch together. Add in Jarod and it would be the best video ever!
Buddybottomboy

-

2 years ago
Can't wait! Adam Bosco and Daniel Kanon again soon PLEASE!