Did someone say THREESOME?? Oh that's right, we did. Caden Carli & Sarah Sunday team up on the one, the only, Collin Simpson in this awesome orgy. Caden and Sarah set the mood with a game of rock, paper, scissors to see who gets to have a taste of Collin first. Let's be honest though, this battle of roshambo doesn't matter... they will all be sharing EVERYTHING today. These three are very active throughout the entire scene. Swapping sensual kisses, and sucking each other's spit off of one another's hard dicks. Sarah loves the attention and takes these two big cocks like a CHAMP!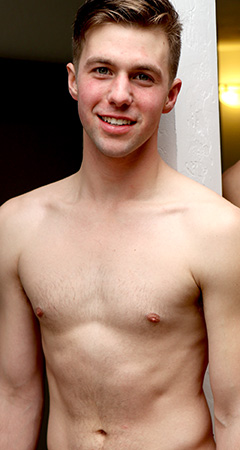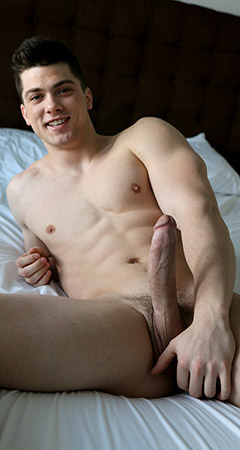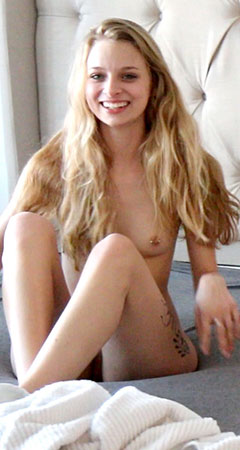 sailornaruto39

-

7 months ago
So is Caden gay or bi?
CO1991SA

-

1 year ago
PLZ MORE FEET STAFF=]
Jackntan

-

1 year ago
I'd suck both them off
Ingeniousidea

-

1 year ago
This was like a tease, would've loved to see it go to dp
mattific

-

2 years ago
I deadass thought Caden was gay. guess not
Theotherstuff90

-

2 years ago
The next video I see this company make with a fake cumshot will cause me to cancel my membership.
JB7XtSWhk

-

2 years ago
1. I use that deep throat trick. 2. Awesome pairing
L6z7qSCPGYPk

-

2 years ago
Always hot. I was thinking this was Caden's first trip to the rodeo (girls.) But then maybe not.
BfQtKtKGN9pZ

-

2 years ago
Man this would have been a great scene for a dp / dv :-) Sarah could take it for sure !
nQyeJJvHUrgF

-

2 years ago
Any video with Collin gets on my watch list automatically.
Dagawd55

-

2 years ago
Sarah is amazing