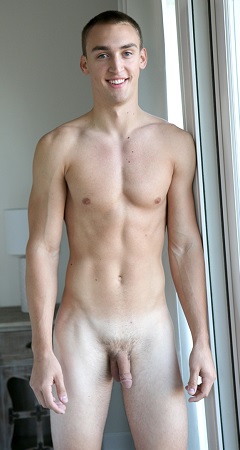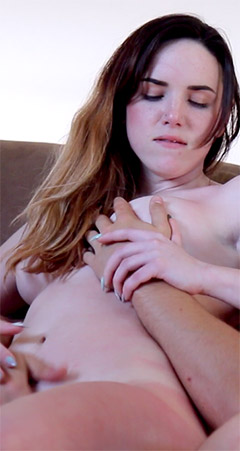 Generation9

-

10 months ago
With there was more vids with this guy. He was a 10.
maxi81

-

1 year ago
Now this is a hot guy who should've been used many times. That charm, smile, cock and ripped body wow...
j10sman

-

1 year ago
You only used this guy once? He is awesome. Seems like he'd be a "good guy" while being very SEXY at the same time.
NDJN1vtxvA

-

2 years ago
Keeping up with Kardashians was playing lmaooo
Theotherstuff90

-

2 years ago
You guys didn't see thecomdom because there was no cum. Yet again.
czKykA29Hd9

-

2 years ago
Please do not have TV's or radios in the background. In addition to be distracting, they keep you from hearing the couple's moan and talk while they are having sex. Thanks.
Buddybottomboy

-

2 years ago
When will he be back?
Swimmer99b

-

3 years ago
I loved the way his shoulder muscles rippled as he cam
blackwire1

-

3 years ago
I love to watch hot looking young people fuck and I find it very erotic listening to them while they are fucking, too bad the neighbours are not open minded.
Swimmer99b

-

3 years ago
Would of like to see the condom
tiberian

-

3 years ago
disappointing another video with an internal cumshot. i like to see the cumshot
10sprof

-

3 years ago
What an awesome smile he has. Cute and "sensual" :)