Zach Douglas meets a dancer, Tori Blue. Both of them can honestly fuck, and fuck very well. Tori Blue gives an amazing blowjob and knows how to back the stripper ass up. Zach Douglas being the horn ball he is, took up the challenge and stuck his thick pole inside of her. He loved the sex so much that he came much faster then he typically does. This was a match made in heaven.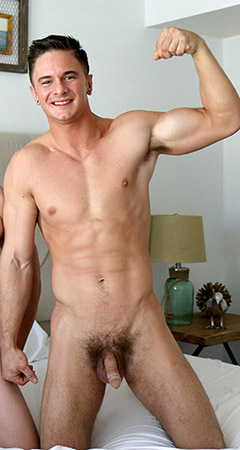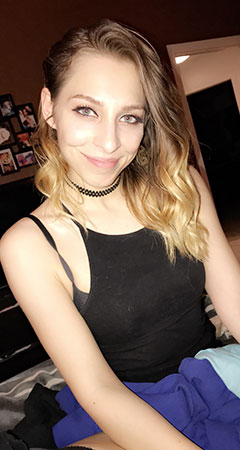 JasonBeck

-

9 months ago
Really great video. I like the guys on here that seem like genuine cool dudes. Zach is one of 'em.
davie69

-

3 years ago
Ooh zach always comes through with the performance like yas and damn his accent kills me too
bethel1973

-

3 years ago
Also like the longer hair on Zach - he does HOTTER as a result. The side fuck was also hot.
tiberian

-

3 years ago
yet another video with poor view of cumshot.
bethel1973

-

3 years ago
Zach really looks hot and sexy in the pictures. I also like his longer hair. Am looking forward to May 22 for the video to be aired.