Jimmy Coble is a major fan of big booties so Emma Heart was a perfect match for him. He also like them younger and Emma just recently turned 18 prior to filming. Jimmy definitely was aggressive when fucking Emma but that didn't stop her from loving it and eventually taking control. Hot college couple fuck.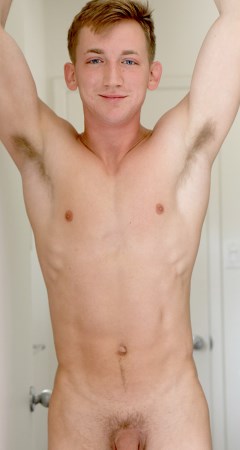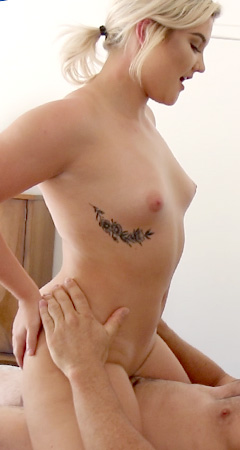 maxi81

-

1 year ago
He was cute but too quiet, left the underwear on during the missionary while she was too loud. This scene was somewhat of a flop to me.
USMCGuitarHero

-

1 year ago
Emma Heart is definitely in her early 30's. She did not "recently turn 18 prior to filming". There's gangbang scenes of hers from a decade ago on Pornhub. Also, this video is mad glitchy and needs to be re-uploaded.
ch1515

-

1 year ago
hot dude
B2TpTXpgjdUt

-

2 years ago
He did not cum!!!!
BHE2ZzhtS

-

2 years ago
Please have more like this! I love an o face when they cum inside. Wish I could search for this.
Gcyp4KQUKuFU

-

2 years ago
Cumshot??
Swimmer99b

-

2 years ago
At least if you are going to jizz in the rubber show it off a bit
sfgiants1369

-

2 years ago
he didn't even cum...that condom was empty
tiberian

-

2 years ago
where was the cumshot ??? yet again no good view