This was one of the first shoots where both models contacted us to work. Chris Curl & Monica Scott love the idea of sex and wanted to be filmed. Not often to we get two really hot people contact us and set them up on the same shoot. This video turned me on for that reason alone.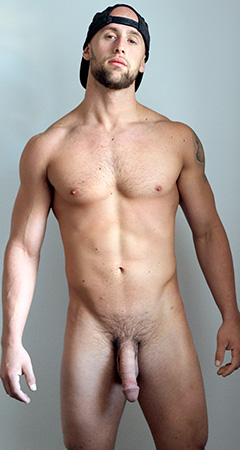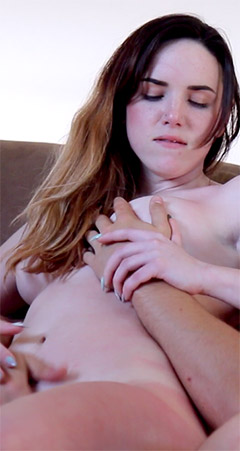 MrLover

-

3 months ago
bullseyes
fordguy71

-

1 year ago
hats give guys a character he is hot in the hat would like to see more guys in hats and hoodies in uniforms as well
j10sman

-

1 year ago
A cap on while having sex indoors in bed...really? Is someone that insecure about his head looks? Who cares if he is shaved bald. Rather see that than the cap on. Looks unnatural and would be awkward. I bet it about came off every time he laid back.
Rhemie

-

2 years ago
The ANGLES in these scenes are Everything I've fantasized about when looking at guys fuck. I love how the feet and the ass and the Stroke game is on point. keep it up!!
Brnmrsh

-

3 years ago
These camera angles look great. Can't wait to see 👀