Ryan Judd is a bear extraordinaire! At 240lbs, he outweighs the tiny Ari Lopez be nearly 150lbs! Plenty of hot, passionate kissing and lots of good hard fucking from this new guy. These two had an awesome time getting their fuck on with each other. Ari and an assistant hit it off and she decided to give him a blowie too! Just an all out giver this Latina is! Hot!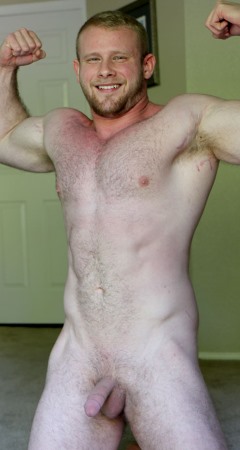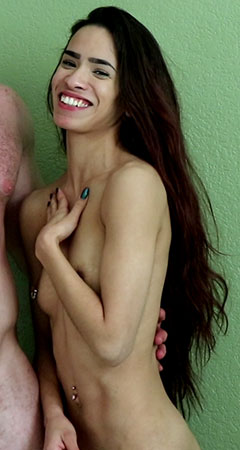 rHyp6bAEf

-

1 year ago
The guy is a MUSCLE FOX I would swallow every drop of his cum.
rHyp6bAEf

-

1 year ago
What a MUSCLE STUD I want to watch him fuck more pussy!
ynuMpr2hxip2

-

1 year ago
Not for me.
sXvgjBvgEpJv

-

1 year ago
I'm looking forward to the next update. This didn't do anything for me.
DirtyLikJango

-

1 year ago
First time subscriber and first video watched. Not bad looking forward to more videos. Keep up the good work.
tiberian

-

1 year ago
why can you never get a clear sot of the cumshot
fishoilOMEGA

-

1 year ago
Damn these two are HOT! Ryan Judd is a total daddy bear. Can't wait for this!
Pechec17

-

1 year ago
How do I cancel my subrsxuption or account?
joecravin

-

1 year ago
Looks like a typical trailer park trash couple she's on crack and he's on steroids