Oct 11,2019
Hairy Muscle Man Kent Little Returns To FUCK Redhead Jane Rogers Silly
81768 views
90%
10%
Popular hairy hunk Kent Little is BACK for round 2 of some HARD, FAST, FUCKING! Tiny redhead teen Jane Rogers didn't know what she was getting herself into when she showed up to shoot this scene. Big dick Kent nearly split Jane's tight little pussy in half! It isn't long before our very own "Clark Kent" goes full Superman on dat ho... After just a few pumps, Kent's horse cock has Jane's pink pussy creaming all over his cock. You can tell Kent keeps fucking harder and harder, seeing if he can push Jane to her limit... but what Kent didn't see coming, was that Jane rarely taps out and sometimes even gives it back harder, forcing your cum out all over her hot ass.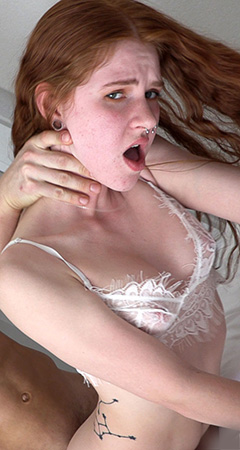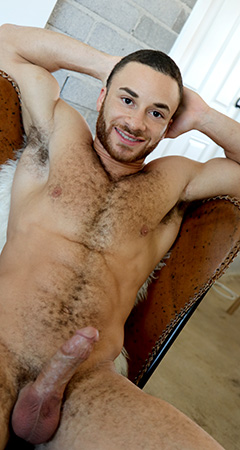 JasonBeck

-

6 months ago
This video may just have the best description ever. 😂
BAPTIST45

-

6 months ago
'-''''';
bobbyroode

-

7 months ago
Fuck his ass! Omg
sXvgjBvgEpJv

-

7 months ago
More of Kent. But please show more of his butt.
JasonBeck

-

7 months ago
We've had two of the best scenes of the year in one week with Ricky Owen on Monday and now the return/debut of Kent Little. Kent is an absolute savage in this scene and I love it.
vsamarin

-

7 months ago
more of Kent please!!!
bvngbvng

-

7 months ago
Who is that chick from the too hard ad?
harlanny

-

7 months ago
This man is incredible, more please!