Can you say YUM? New bodybuilder HUNK Aaron Tigger is just what the doctor ordered. Mako Kalani has seen the caliber of guys that come through HGF. This is her fourth scene and it seems like the studs just keep getting better. Why? Because you deserve it Mako! You are so hot and awesome that we simply want to repay you for your efforts of awesomeness. Aaron smashes in to this pussy like a crash dummy. Hope you brought your helmet buddy!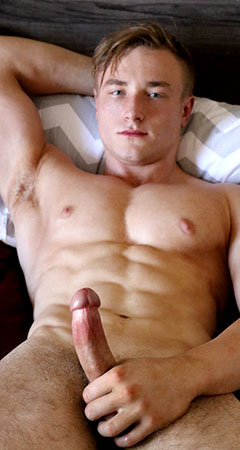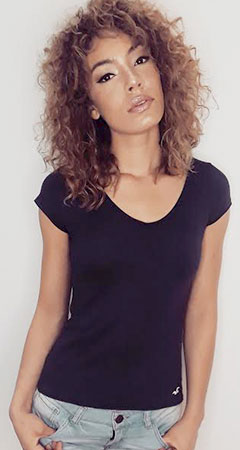 hotgayluvcheeky

-

1 year ago
wow man
KalebBellFan

-

1 year ago
Body looks good, stud fucks good, dudes get an A+ from me
JasonBeck

-

1 year ago
This video is a little "low energy" but it's still pretty good. Aaron Tigger has one of the best bodies I've ever seen and I was glad to see a video with him that's not locked away on the secret menu. Mako looked better tho.
Rharrington1998

-

1 year ago
why has he shaved his legs up to where his boxers start lol
RpGQPDK5JpVX

-

1 year ago
This guy's body is unbelievable.
maxi81

-

1 year ago
Not too beefy or skinny. Just young and ripped. Aaron is a great find but I think a bed would've been better so they wouldn't be forced to do these awkward positions. Hot scene and guy regardless...