Ladies and gentlemen, please give a warm welcome back to Mr. Ethan "Big Stick" Manor! We fucking LOVE this guy! Natalia Chase is in for a BIG surprise today... Ethan Manor has a thing for shy, nerdy chicks. You wanna know why? According to him, these shy, nerdy, "good girls" are the FREAKIEST of them all. Natalia is no exception to this belief. As soon as she whips out that monster cock, Natalia is in love with Ethan's big stick swinging... and her inner freak pours out... 10 fold. Enjoy this extremely hot scene folks.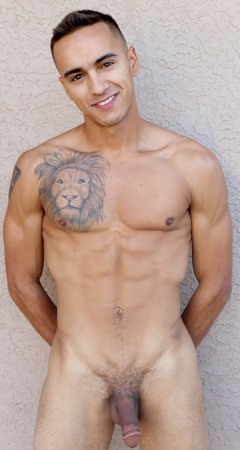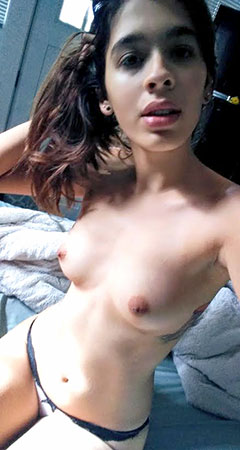 JasonBeck

-

4 months ago
This is some of the hottest fucking I've ever seen.
L6z7qSCPGYPk

-

1 year ago
I wouldn't have expected anything less. Sizzling hot.
cwK3Ac8rSDw3

-

1 year ago
Once again Ethan fucks 'em good & make 'em cum long & hard. Its always a pleasure to have the privilege to see this hot stud fuck the pussy.
malelookingfun

-

1 year ago
Ethan always makes the girls cum. Pls tell the secrets. He has the un-common movements too. I have a nickname for him. Cave Man
Doriangrey

-

1 year ago
Wasn't as good as the daisy Dane scene
cockbaby

-

1 year ago
Ethan is so cuteeeee