Chris Banner has a body that is something you would only see in a magazine. This guy's physique is INCREDIBLE! Petite Lexi Nook admitted she was a little nervous to take on such a massive bodied man. Once we let them loose, Chris turned in to a human jackhammer and pounded that pussy all the way to pound town. It looked like sexy Lexi was able to work out a mind-altering orgasm for our guy too! Hot scene with two HOT young HORNY people! Truly the HotGuysFUCK way.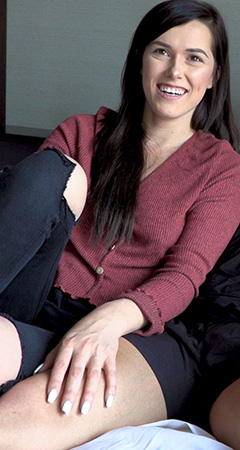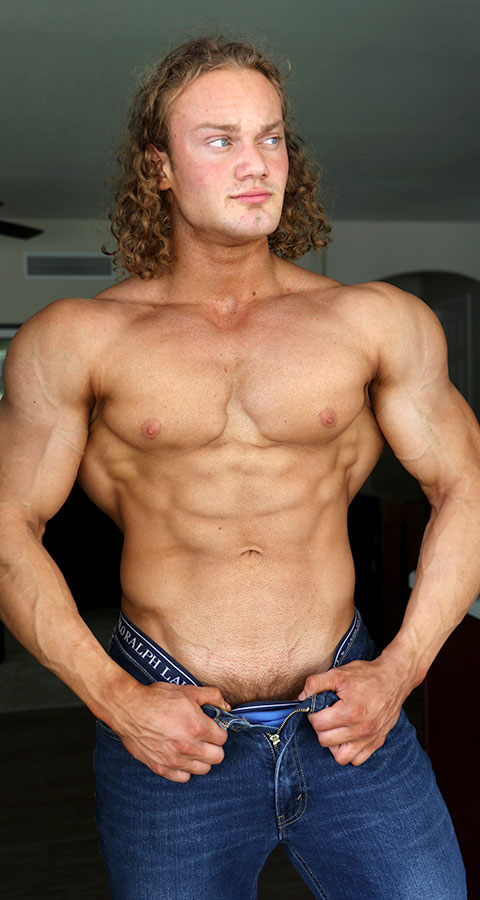 JasonBeck

-

2 months ago
While I can acknowledge the fact that Chris is built like a Norse God, he doesn't do anything for me personally. I ALWAYS enjoy Lexi though, She is one of the best girls on the site. Put her with Ricky pretty please.
Amandeep

-

3 months ago
Never bring him back
azeyesfj

-

3 months ago
More Chris!!
Amandeep

-

3 months ago
I dont like him at all bring back old guys of this back like mario cortez, diego cruz, nic rivers, johnny pitt
texaslifter

-

3 months ago
I re-subscribed to see this video. Beautiful couple. Chris should become the face and body of the HGF franchise.
Spirilfb

-

3 months ago
Yeasss!! This scene is the best yet ;) I really hope to see Chris back !!!
harlanny

-

3 months ago
Is it possible to get tired of watching this man, I don't think so. Will there be more of him?
armin3

-

3 months ago
Perfection, make sure he comes back!
curve98

-

3 months ago
This was boring. He doesn't know how to fuck. He uses no rhythm what so ever.
DrFeelgood

-

3 months ago
We finally get to see this clip after so many months of being previewed!