More new sexy faces yet again at HotGuysFUCK! Anthony Ferrari and Lexi Nook set the stage on FIRE with the fast-paced pounding! Anthony is the epitome of an Italian Stallion. His regular job is tempting and teasing as a stripper so he was a natural in front of the camera. This guy really loves showing off and it shows. His ripped body and the way he moves his body are captivating. Can sexy Lexi tame this stallion? You gotta see it to believe it.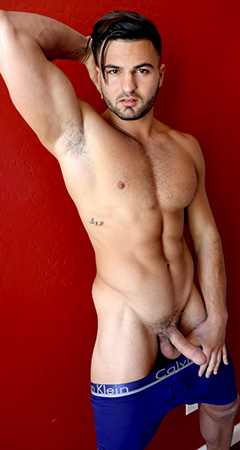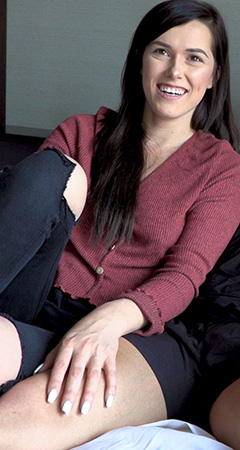 botomesa

-

7 months ago
more of anthony ferrari please
JasonBeck

-

11 months ago
I get the feeling this is supposed to be a really hot video, but it really didn't do anything for me. I really like this new girl though, definitely want to see more of her.
jggraham

-

11 months ago
He doesn't eat her out which is the hottest part.
sXvgjBvgEpJv

-

11 months ago
This was very well shot. There was a lot of missionary and that's how I want to see the guys. i want to see their POWER in their back and asses. And I don't mind seeing those balls bounce up and down. Please shoot all future fucks this way.
Sonojab

-

11 months ago
Love his muchroom fucking hard
Amazedbyporn

-

11 months ago
God Damn Anthony Ferrari is sexy, pounds pussy good too!