Jackson Knight is your typical horn ball who just has pussy on his mind 24/7. Sarah Sunday loves to get plowed so this was an ideal pairing we had to put together. Jackson almost forgets where he is as soon as an attractive girl walks through the door. He immediately fell for Sarah as soon as he saw her "sexy ass tattoos." He did he best to make her orgasm and crushed her from behind. I think this pussy Jackson will remember for ever.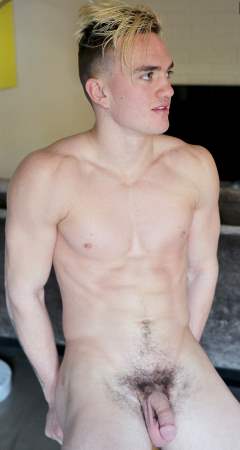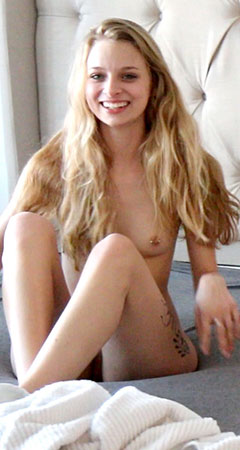 j10sman

-

1 year ago
worst video and guy on the site...please do not use again
Swimmer99b

-

2 years ago
She is hawt. He is too....until he opens his mouth!
speedosuk

-

2 years ago
Ought to take lessons from Benji Bastian on how to fuck Sarah Sunday. That guy has a big thick penis that gets hard and ejaculates spunk like a real man.
hydrogenated

-

2 years ago
same here tiberian! Sarah Sunday is fucking great though. I wish they would do more with her, seems like a great girl. I wished they had less editing and showing them taking a break and stuff.
tiberian

-

2 years ago
very poor. did he actually cum??. not even a trace in the end of the condom. you can do much better than this seriously considering cancelling my membership.
Frogman12

-

2 years ago
Speedosuk... true. I love Sarah!
hydrogenated

-

2 years ago
i honestly cannot get use to this guy's attitude...
speedosuk

-

2 years ago
Disappointing. He said at the start he was horny, but we would never have guessed it from the problems he had getting even a small erection. Most str8 or bi guys of his age would be rock hard just by kissing Sarah and getting her panties off.