Josh Farve told us that before he was a star in front of the camera with us, he was just a SUPER fan for guess who? Vanessa Ortiz. That's right folks, Josh had it BAD for little miss sexy Vanessa. Her Latina roots and dark features are just what Josh looks for in a girl. It was total luck that we got a chance to make Josh's dreams come true. Vanessa and him just happened to be booked for the same shoot, Josh's first, and when he found out that he would be hooking up with his DREAM girl, Josh simply couldn't believe it. You could see it in his eyes. Of course he was nervous. Josh only had one shot to give the girl of his dreams a fuck that she hopefully would never forget. Lucky for Josh, his nerves turned into pure passion, intensity, & pleasure once we let these two horny teens loose on each other. What an experience and opportunity! Next time you jerk off to Vanessa, Josh, you're gonna be watching yourself fuck her! Doesn't get any hotter than that.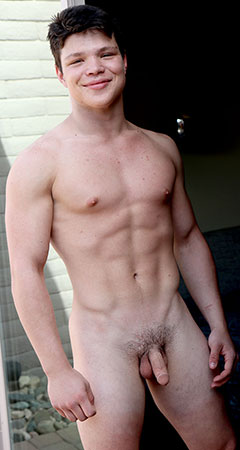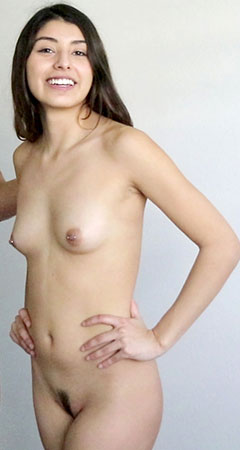 rHyp6bAEf

-

1 year ago
He needs to keep pumping the iron. His body is off to a good start.
chekslovakian

-

1 year ago
What the hell did he like pull out of her pussy?😂
QCyN5TnGpt

-

1 year ago
Can't we please have more of him?
dreamsandwich

-

1 year ago
this dude fucks so annoying, trying too hard. and he looks like a giant baby
tgcblueranger

-

1 year ago
wait, I'm confused -- this girl is his THIRD he's fucked. The OTHER video he's in was ...his 2nd? Just want to clarify. THis guy is way more of a pro fucker than his low number would suggest. STUD.
rHyp6bAEf

-

1 year ago
muscle STUD thick COCK AWESOME PUSSY FUCKER
cwK3Ac8rSDw3

-

1 year ago
YES! My boy Josh Farve is back for more pussy! Thank you for bringing him back! :D Can't wait to watch the video once it becomes available :)