Big Booty Josh Harnett asked us for a skinny attractive blonde he could smother. Sarah Sunday was up for the task when we sent her pictures of Josh prior to filming. She loved his build and couldn't wait to grab his ass. Josh almost busted 3 times before the scene even ended which forced us to take minor breaks. He was definitely feeling Sarah Sunday and wanted to fuck her the entire day.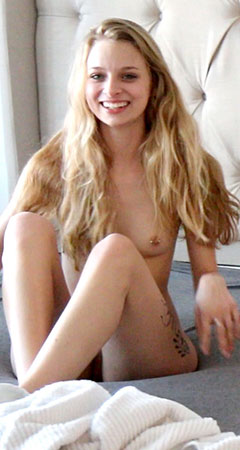 mdombrovski

-

1 year ago
haters will hate, this guy oozes confidence. very fun to watch
MMsGB4BsdGKv

-

2 years ago
He looks like a thumb
feTP53KjSP

-

2 years ago
terrible....i'd rather see out of shape guys with better skills in bed than this shit.
rclark

-

2 years ago
HGF is going down fast. Bring back the young hot guys. Hes not cute no offensive.
Buddybottomboy

-

2 years ago
Kind of on a boring streak... Daniel Kanon, Adam Bosco, Ben Wilson please!
speedosuk

-

2 years ago
Disappointing. Highly realistic as showing how many young guys fuck their girlfriends (uninventive way, mainly missionary) but hardly a demo of sexual prowess or athleticism. Terrible cumshot. Josh is a young guy, should spurt bucketloads of semen
tiberian

-

2 years ago
yet another video with no clear cumshot. how difficult is it to zoom in !!!