Julian Rodriguez promised Rachel Ford the fuck of a lifetime because of why you ask? That curve! Julian has an awesome cock that points almost straight up. This kind of angle hits all the pleasure spots on his partner. Not only is his cock top of the line, Julian knows how to FUCK! These two have stamina that is out of this world! We are glad you can keep that pace Julian because your body looks so damn good doing it!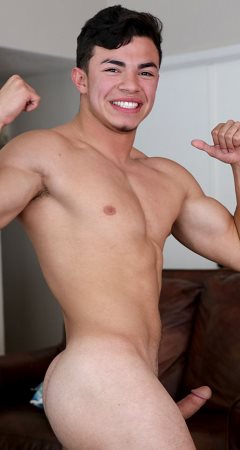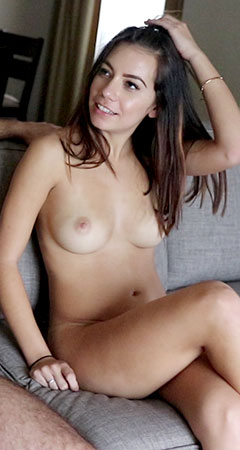 Cojones123

-

1 year ago
Julian has a very nice hardon!
mMPNGm9gxH

-

1 year ago
Can you guys please fix the video! thanks.
Spartans987

-

1 year ago
video needs to be fixed
Idom09

-

1 year ago
Is it just me that can't watch the video? Its stuck at live and I see 30 seconds of it
rantoul91

-

1 year ago
@tommylmoss He is bisexual.. check out gayhoopla for many videos of him taking dick in his tight ass :D
CFY5CTxnQuiR

-

1 year ago
He had a very hard time fucking Rachel because of that extreme curve! and the video ended abruptly with no cum! WTF!! Love Rachel! She has matured enormously since her 1st video at HGF! Yr only girl that SCREAMS when she's cumming!
tommylmoss

-

1 year ago
I wish Julian was gay....I would let him fuck me
tommylmoss

-

1 year ago
that was hot as fuck
Rantoul91

-

1 year ago
About damn time you release this video!!
LAHOT14

-

1 year ago
julian he so hot and fun