Ken Ott has a thing for older single mothers, especially with kids. Meet Amber Clark. What he didn't know was the amazing love story that would follow after these two met for the first time. Ken Ott's life has been changed forever after meeting single mom Amber. Story to be told in length, in video, truly amazing.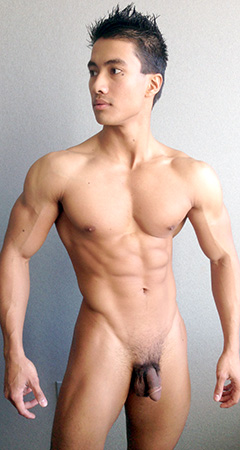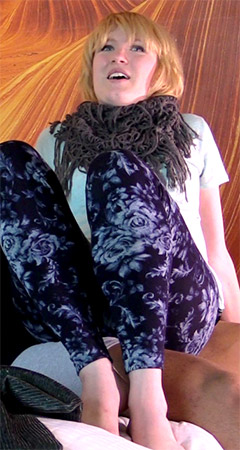 FFVIIMidgar

-

7 hours ago
repeat, guys very much hot, but, the orgasm of she?, If she say it and we all find out, much better
AlexJ24

-

3 months ago
Courtney Love looks great
pjgrand

-

1 year ago
Wish we could see videos of Leo fucking some girls. Miss seeing him on cam.
JasonBeck

-

1 year ago
Wow. Ken is pretty insane. I would love to have seen him paired with someone a little more of a match for his looks though. Having him with some really hot young girl would've amped up the heat significantly. He's definitely a looker though.
bksurf

-

2 years ago
Why is there no footage of his dici? I love a small dick on a muscle guy. Would be hot to leave that footage in.
SHbuffguys

-

3 years ago
Ken is hot, a great performer. But that body is fine tuned, very beautiful. I was surprised that he weighs 190 pounds, looking at the lean figure on his Exclusive Model page. It must come form dense muscle. looking forward to more from Ken!
doug.w341

-

3 years ago
Please make another video with him. He's fucking hot.
olondo

-

3 years ago
This might be the hottest fuck I've ever seen. Ken is ripped and definitely into her.
TheAcousticAsian

-

4 years ago
The girl is funny! Hahaha!
13Zeroither

-

4 years ago
Fucking hot stud! Need to see him pound some more pussy! Young or milf, white or latino, doesn't matter. As long as you get him some willing pussy, its all good!
derekpr

-

4 years ago
love ken ott!!!
jyrone239

-

4 years ago
F
pudgester

-

4 years ago
Nice to see Ken actually enjoying sex for once. The lady is the secret ingredient!
beninoven

-

4 years ago
Ken Ott is so hot!! Please make another video with him fucking another woman!!