Has Kylo Reeds met his match? The jury is still out, but if anyone is going to be it, it's Mako Kalani. These two have some amazing chemistry. Mako does whatever Kylo wants and simply put, it is HOT. Kylo always lays the BBC pipe on our girls and Mako is no exception. A red hot hookup with plenty of hard fucking, spanking, and dirty talking. Right up our alley!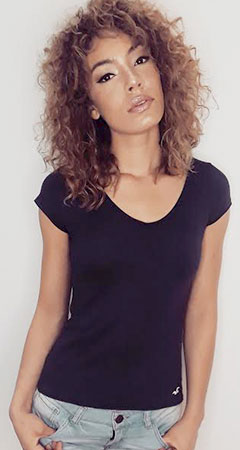 HungBiHungry

-

1 year ago
Yo Nolaballer. U a dude?
HungBiHungry

-

1 year ago
I'm a hung mas Italian most bi dude but buzzed tonight n in rare mood n can't believe I'm saying this but just came across this dude n he's sexy n fine n the exact type of hung black stud in dying to try my fantasies with baaad
Nolaballer

-

1 year ago
Kylo is seriously one of your best models. I'd buy a sub just for him!
HalaMadrid11

-

1 year ago
Hey guys, anyone know how I can cancel my subscription??