John Murphy is a S.T.U.D. Disagree? We didn't think so. Danielle Land certainly didn't disagree either. Stuffing John's long pole down her throat was just the start of things. Things got heated outside and quickly moved to the bedroom where John let out his inner beast. This tatted up bad boy can FUCK. Just check out his moves!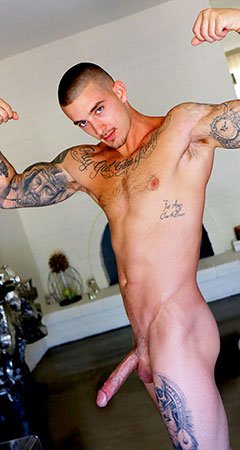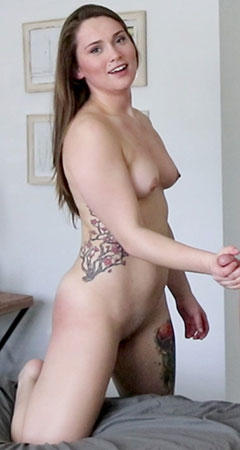 Princessporscha

-

5 months ago
John is in looove! He devoured Danielle! I love how she couldn't stop blowing him. These two couldn't get enough of each other. Bring them back for more, please!
Hotjocks1234

-

9 months ago
Seconded about kaleb, chad and him banging a chick together. Would love a dp
xnorlaz

-

9 months ago
amazing guy!
JasonBeck

-

9 months ago
It's always hot as hell watching John Murphy fuck. I was so glad to see him still in rotation-you never know when a scene is gonna be a guy's last. I hope that John still has some more scenes left. Dude is one hot fucker.
ryryguy

-

9 months ago
stop using condoms
thunky

-

9 months ago
DAMN! John M lays pipe like a demon! He's just a sex-machine - a Terminator robot built to FUCK. The way he grinds and stirs that big bull-dick around inside Danielle so she can feel it drilling her from every angle is both brutal and very sensuous!
samchapman1

-

9 months ago
Danielle is sexy as, would love to see her DP'd
Swimmer99b

-

9 months ago
I'd like to see him, Caleb and Chad bang a chick together.
tJTkxYFD2Uc7

-

10 months ago
I love it when the camera man gets the guys ass shot when they're bent over eating pussy, my fave angle aha!
Ya7LHUsc4Y

-

10 months ago
LOVE HIM