Jan 10,2020
Long Dick Surfer Ryan Lacey Gets A Piece Of Teen Latina Vanessa Ortiz
67533 views
79%
21%
Who doesn't love a tall, gorgeous, blonde-haired, blue-eyed, muscled stud? Ryan Lacey is absolutely easy on the eyes but admits he doesn't have much sex in his personal life. That's ok! HotGuysFUCK will get ya laid Ryan! He's a little awkward... and fucks a little... unique... but just keep that mouth shut Ryan and you're a sight for sore eyes. Vanessa Ortiz certainly thinks so. She has a soft spot for blue eyes and was swooning as soon as Ryan walked in the door. These two fucked all over this living room. Vanessa may have lots some of her patience throughout the scene though... You watch and decide.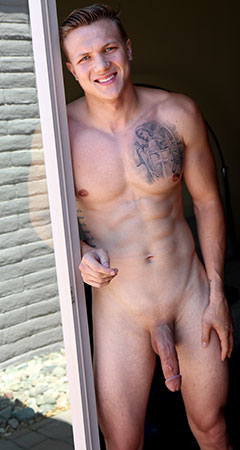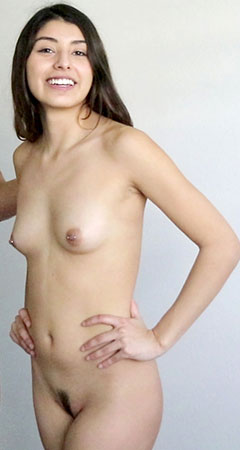 Nintendaro

-

4 months ago
Please, i wanna see the guy's face when he cums. Let s hope in the next videos
JasonBeck

-

4 months ago
Please stop censoring the comments. That's what this area of the website is for. Feedback.
Amandeep

-

4 months ago
The new secret menu video is good i want you guys to more focus on guys body face expressions and do more missionary position
Amandeep

-

4 months ago
Can you guys bring back nic rivers.
Amandeep

-

4 months ago
Can you guys put some more videos in secret menu
JasonBeck

-

4 months ago
I feel like I'm watching a young man get raped by an aggressive young woman in this video. He's obviously not enjoying this at all. :)