Ok then Lonny Ball... we see the way you beat the pussy up on Nicole Kidd! Go get em' tiger! Lonny loved his first time fucking on camera so much that he had been BEGGING us to come back for round two. Finally we gave in... and boy are we glad we did. Lonny had never been with an Italian girl before and Nicole had never been with a mixed guy before. A first time experience for both of them! Judging by the pounding you see in just the preview, it's clear that Lonny came back with a vengeance. He was gonna prove to all of us that he is the alpha and that this is how you beat the pussy up right.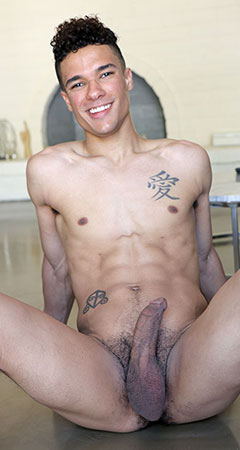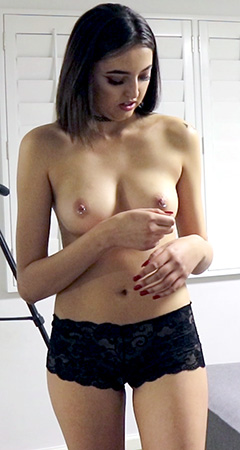 joecravin

-

1 year ago
Bring this guy back!
cashxplay

-

1 year ago
The vids could be much hotter if the cam guy would be quiet. I don't pay to hear your voice pal so please stfu.
Spartans987

-

1 year ago
didn't see his dick very much until end , cam guy talks too much