New guy Marc Wallace doesn't have a lot of sexual experience. He clearly tried to play it cool in front of the experienced, hot, big titty stripper babe, Nala Kennedy. Ultimately it doesn't matter to Nala... She decided she was gonna treat young Marc to a handful of fun, new sexual experiences. Enjoy picture-in-picture video (dash cam & HD camera) of Marc's first time getting road head and clearly loving every second of it. You can see the smiles written all over both of their faces really... Nala is a sexual BEAST and loves showing Marc the ropes. Don't be fooled though... once Marc starts getting in his groove and has plenty of room to smash the pussy, he takes FULL advantage. Marc bends sexy, fit Nala right over in the garage and goes to pound town. This one gets a little rough... and these two LOVED it!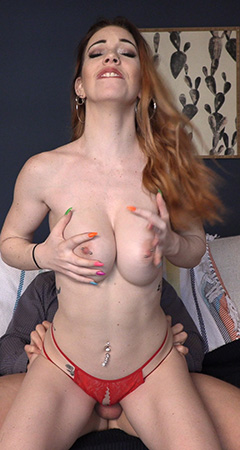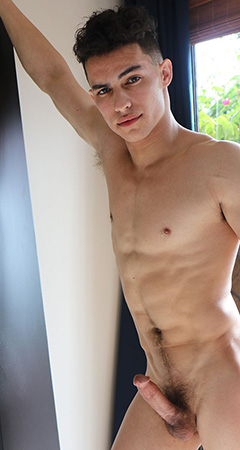 Pussypoppinpig

-

1 day ago
Lmfao I feel like "marc" is not his real name. Pretty sure I follow this guy on tiktok.
JasonBeck

-

7 months ago
I appreciated the change of scenery, but the scene as a whole was pretty "meh" I thought. I like the idea of switching things up though. Maybe some outdoor scenes in the future?
nQyeJJvHUrgF

-

7 months ago
This was hot, I loved how much Marc was enjoying it.
Amandeep

-

7 months ago
In your videos girls never worship boys muscles. You should tell your girls to touch boys abs, biseps and scratch boys backs to make the scences more hotter
Amandeep

-

7 months ago
Can u guys release videos of mario cortez and diego cruz please.