May 04,2020
Miguel Purdue Agrees - Alice Arora Has The Tightest Pussy He's EVER Had
52147 views
83%
17%
Well hello again Miguel Purdue! This hairy buff teen stud has been away from us at HotGuysFUCK for FAR too long! Blondie, sexy, hometown sweetheart, Alice Arora is back for more and COULDN'T WAIT to get her tiny hands (yes, she is very petite) on some of our big jock cocks. These two hit it off instantly. Chatting it up in the kitchen before their scene, flirting like they were in grade school! Usually when you see that type of behavior, as a director, you know you're gonna see some hot, raw, passionate sex. Watch and YOU be the judge. One thing we know for sure... Miguel busted his nut so hard that DocTayTay had to wipe off his shoes LOL! Not gonna need your 3D glasses for this huge cumshot that caught everyone by surprise!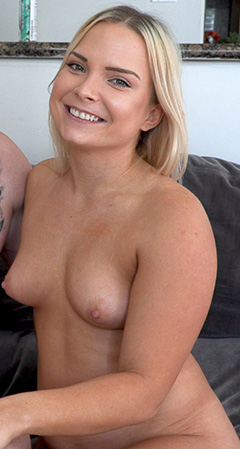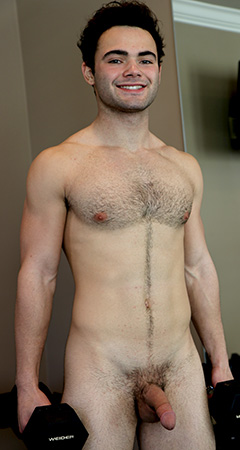 88CASINO

-

6 days ago
great couple, great sex, keep it coming baby!
GeneralCha0

-

6 days ago
Now this is a real man. Look at the hair on his chest. More like Miguel!
JasonBeck

-

2 weeks ago
I really like Miguel so I'm glad to see him back. He has one of the most appealing faces on the site.
rinoromeo

-

2 weeks ago
bring george uhl