Some might call him "The Notorious" at HotGuysFUCK, we call him Conor Divine! Doesn't this Irish S.T.U.D. resemble his homeland brother Conor McGregor or what?! Superstar and always on her A-game, Destiny Mira shows up to initiate new guy Conor in the proper HGF way by giving him that signature sloppy toppy that Destiny is clearly PRO-STATUS at. A really hot fuck between these two! It got rough at times, then more passionate with some hot kissing while they were spooning. You most definitely will wanna stick around for the cumshot. Our new guy Conor let go a cannon that took EVERYONE by surprise!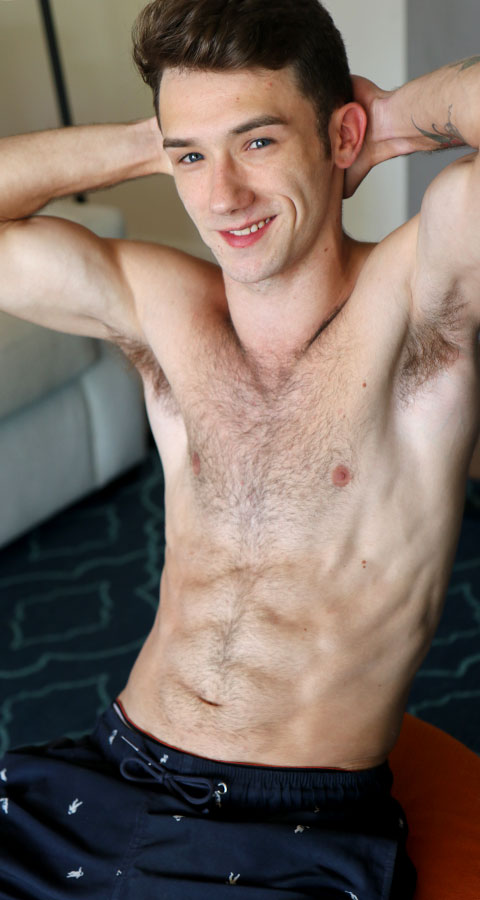 tjmiles81

-

1 week ago
Destiny is so sexy. She has this innocent look. Girl is gorgeous.
Amandeep

-

3 weeks ago
I dont know what is wrong with this site this guy is a child we dont want cute soft guys we want muscular, mature stud guys also the guy in the upcoming video is not hot at all he is cute please stop bringing these kind of guys❤️❤️
harlanny

-

4 weeks ago
This guy is hot as fuck!
JasonBeck

-

4 weeks ago
Any video with Destiny Mira is a 10 in my book. Girl is all class.
JasonBeck

-

4 weeks ago
Sometimes these unassuming guys lay pipe a lot better than their buff counterparts. This is a thoroughly excellent railing.
Bobby17

-

4 weeks ago
More of Destiny please!
joecravin

-

4 weeks ago
Not interested