Apr 06,2020
Mr. Popular Jayden Marcos Gets Kourtney Harris Calling Him Daddy With His Monster Cock
51539 views
80%
20%
More Jayden Marcos? Yes please! Kourtney Harris is one sexy, and lucky, ebony queen. She loves a big cock, and Jayden has the biggest piece of white meat she's ever seen. Jayden's body is 10/10 in this update. Super shredded, and impossible to take your eyes off of. Kourtney definitely couldn't while Jayden was beating her guts up with his thick horse cock. Not long after Kourtney feels Jayden's cock stretching and filling her up, she's submitting and calling him daddy, begging for more. Awesome scene! As time goes on, seems like Jayden is taking on more of an alpha role with every new scene... and we love it. More good things to come!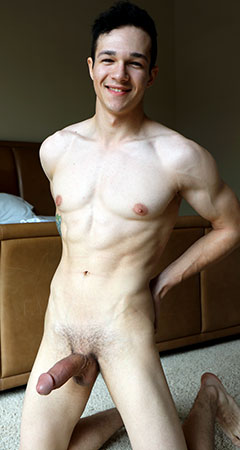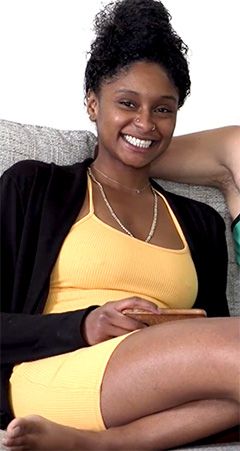 Hmptnalln12

-

2 weeks ago
More Jayden please!!
nQyeJJvHUrgF

-

1 month ago
Jayden is one of your all stars. Love every scene he's in.
JasonBeck

-

1 month ago
I know Jayden stays very busy among the 3 sites, but can we get him on here like....a WHOLE LOT more? Hottest guys on this site IMO: Jayden Marcos, Ricky Owen, Kyle Holmes, Peter Grom and Travis Youth.
JasonBeck

-

1 month ago
If most of the guys on here are in the 7-8 range, Jayden is a "25".
Amandeep

-

1 month ago
The guy in the upcoming video is superhot bring these kind of guys more and i want diego cruz , nic rivers and mario cortez back too
Jko122

-

1 month ago
Jayden is a true superstar - his performances are just amazing on ALL your sites!
Swimmer99b

-

1 month ago
I've been fucking waiting for this