May 16,2016
Muscle STUD Max Summerfield Picks Up Ashley Boone From the Pool and FUCKS
115987 views
100%
0%
Max Summerfield was taking a swim at the pool and caught Ashley Boone reading a book. He recognized the book so he thought that would be easy conversation to spark up. Max started talking to Ashley and within minutes, got her to come back to his house. Max hadn't got laid all week and was ready to beat the breaks off of Ashley. With her fat ass and big titties, Ashley was the target of one hard pounding.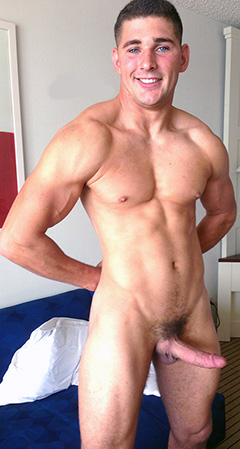 yij268WPdK

-

1 year ago
max is so fucking hot
sapper3773

-

3 years ago
Hell yeah, Max was hittin' that pussy right. Loved how he was beatin' it from the back while pulling her hair and holding her down. Good stuff!!!!
MrsParker

-

3 years ago
Need to get Ashley and Rob together. Those two would be explosive.
badrouter

-

4 years ago
Super hot scene. Still too much cutting/editing at parts where it was hot but still great.
13Zeroither

-

4 years ago
Another hot stud getting some pussy. Love it! Keep it up! Will there be an all out gangbang of like all the studs banging one (or two) chick(s)?