No one said fucking on camera was easy. New guy Will Molina found this out the hard way... well, maybe the NOT-so-hard way, if ya catch our drift. We tried to offer Will any of our tips and tricks of the trade to make his first time fun and enjoyable for him, but he continuously turned down our efforts. TOO HARD has been instrumental in helping out our new guys. It allows them to relax and have confidence in knowing that their dick is gonna work when they want it to! We were just trying to help ya out buddy! New babe Veronica Mendoza was key in making this scene go as smoothly as possible. She was great at making Will feel comfortable. The only thing that bummed her out was that she thought, because Will was having a tough time staying hard, that it was because he wasn't attracted to her. This is a common misconception when fucking in front of the camera, especially for the first time. Will assured her that it wasn't her, he was just in his own head. Eventually Will wanted to give TOO HARD a try and what a difference it made! You could tell that he was starting to relax and actually enjoy all of those pleasurable sensations that he was feeling. Because he didn't have to constantly think about if his dick was going to stay hard, he was able to work out a big hot load all over the tight body on Veronica. We love seeing our hot guys succeed and show us how they can really fuck!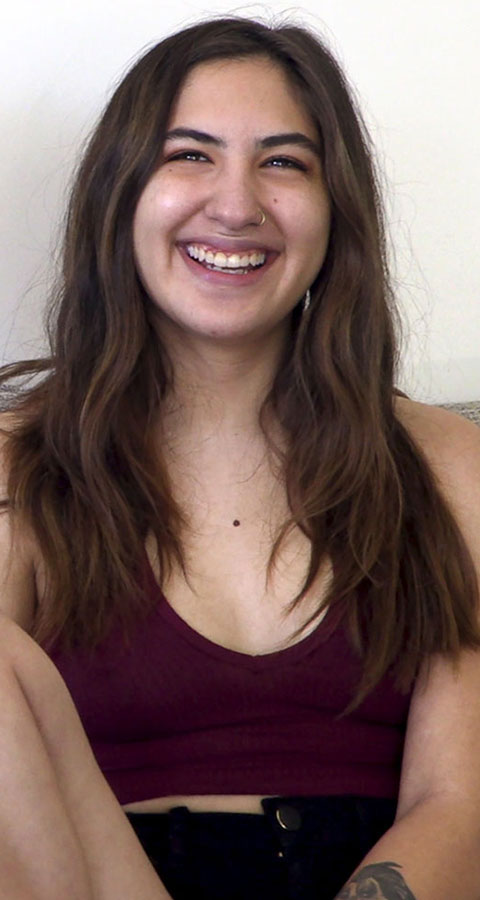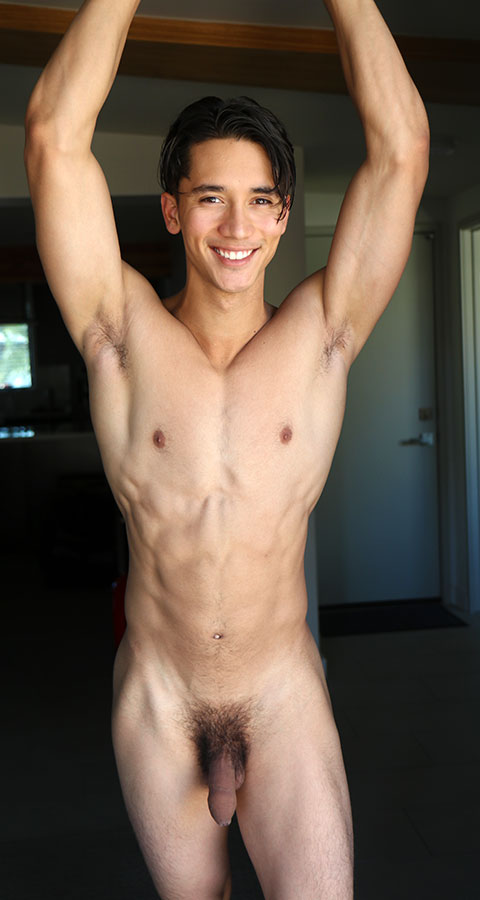 ibarbia

-

1 month ago
He is one of the hottest guys you ever had. So cute and natural...
Amandeep

-

4 months ago
I want him back again he is so natural and cute
Amandeep

-

4 months ago
Bring him back
Sonojab

-

5 months ago
His head is so big like mushroom i wish to see him again
amitay87

-

6 months ago
He is very hot and natural please make more of him
Amandeep

-

6 months ago
We want will back he is such a cute stud
hotnopolis

-

6 months ago
Love seeing his hairy hole
JasonBeck

-

6 months ago
Pair this guy with Nicole Kidd or Savannah Camon!
zazyfaraz

-

6 months ago
move him to GH or BGF...
bob159

-

6 months ago
Please more of Bryce Beckett on HGF! He's my absolute favorite
JasonBeck

-

6 months ago
I hope this guy gives it another shot. He's got all the right HGF chops, he just needs to learn to relax and enjoy himself.
Amandeep

-

6 months ago
Omg this is called a real video I love the video how it was shooter with reality no fakeness we want videos like that I want your old guys back especially nic rivers, Diego Cruz, and Mario Cortez please.