May 18,2020
New Blonde Babe Chanel Summers Loves The HUGE Uncut Hungarian Cock On Marcos Acosta
44129 views
88%
13%
Welcome to the U.S.A. Marcos Acosta! He's only visiting from Hungary, but he thought, while I'm here... I might as well hit up my favorite porn site, HotGuysFUCK, to see if I'm hot enough to shoot a scene! And hot enough you are Marcos! We treated our international visitor right by pairing him up with new sexy teen college hottie, Chanel Summers. She's super athletic, and her body shows it. A collegiate athlete that loves to FUCK hot guys! Chanel, you've come to the right place! The moment Marcos opened his mouth and she heard his accent, it was game over. What a pantie dropper! Things just kept getting better for these two, clearly very physically attracted to each another by just seeing one another in underwear. Then Chanel got her first glimpse at Marcos's HUGE uncut Euro cock and it was game over from there. This was the biggest dick she ever had!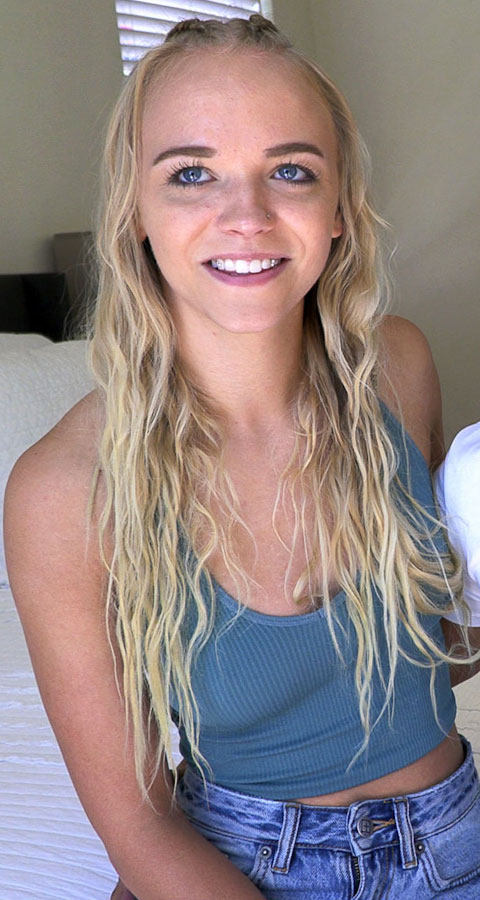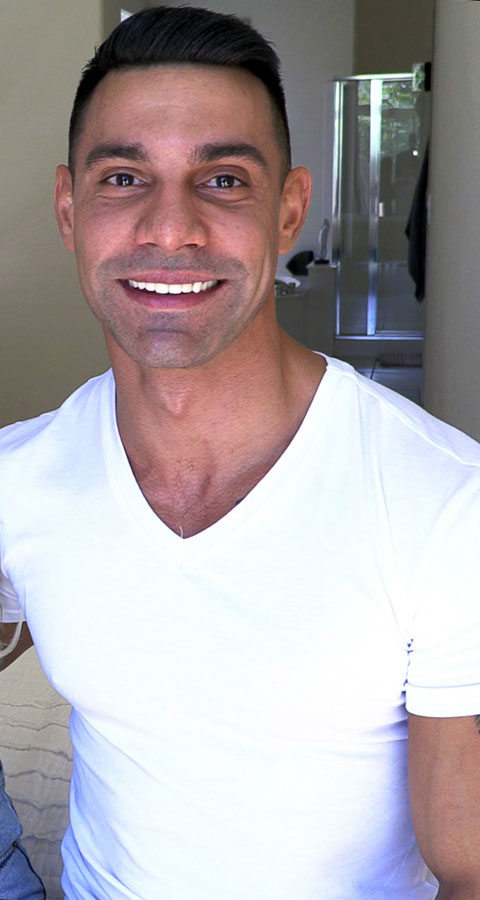 Xc2d4khas3g

-

2 days ago
euro uncut yummy cockkkkkkkk
reno911BK

-

2 days ago
winner. great job
bigdon1962

-

6 days ago
I rejoin just for this scene... boy i'm glad I did bc I realized just how good all the recent scenes are too! Way to step up your game production team! #1 fan right here!
jimbofisher123

-

6 days ago
yes yes yes! I've cum 3 times to this scene already and my dick wants more. easily best scene on the site. marcos has a very fat cock!
timothyfranks

-

6 days ago
Hot Couple! Bring them both back pls
7dhJH4khdsjh6

-

6 days ago
SO WORTH MY $$$ !!!! Shes sooooooooo amazing and his dick is perfect
JasonBeck

-

1 week ago
Beautiful couple and very hot scene. Hopefully Marcos has another scene or two in the can for another day.
Jko122

-

1 week ago
Chanel is amazing - Marcos is great - preview is outstandig!
pepperdinestate

-

1 week ago
bring both the guy and girl back, this is real man sex!
generlchao2

-

1 week ago
Been waiting for this to cum out