"She's just my type" were the first words out of Sean Costin's mouth when we first showed him pictures of Elena Gilbert. Sean wanted to impress Elena so much in this scene he was actually nervous. She ended up giving him some of the best head he's ever had. Deep-throating that thick cock while twirling that tongue around the shaft at the same time. He couldn't wait to put it inside... and then he did. He kept asking her if she was okay while she screamed in pleasure. He was so concerned for her well being it was honestly sweet. This is how you make intense love...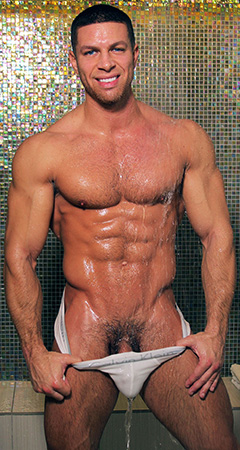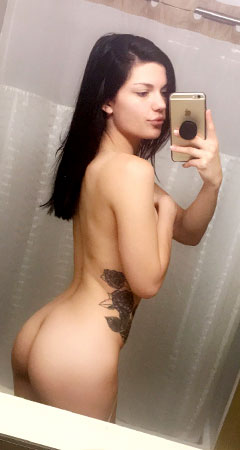 johnkeynes

-

1 year ago
fucking love this dude! but maybe if he lowered the tren he wouldn't sweat so much XD (btw I want to kknow his cylcle he's fucking massive lol)
revolver9

-

2 years ago
fuck she's hot and he fucks so hard. please tell me a scene with him and sarah is coming up!
qK7QAxXZJiiJ

-

2 years ago
Boring like a lot of the videos on site. Seems like all the male talent have difficulty cumming
VaY2CPzBhE5m

-

2 years ago
all them steroids about to make him stroke out
Swimmer99b

-

2 years ago
He fucked like a champ I came 3 timeswatching this shit
v35AsR7juCL8

-

2 years ago
Great scene! Sean should do some dirty talk sometime!