We have a confession to make. We've honestly never seen a guy jackhammer some pussy like new stud Mani Storms did here. Kristen Wolf had to hold on for dear life as anytime Mani got in that pussy, he was pounding away like it was the last pussy on earth! Thankfully, Kristen loves getting pounded out. The harder the better for her. All of them strokes left Kristen covered in cum... Just how she likes it.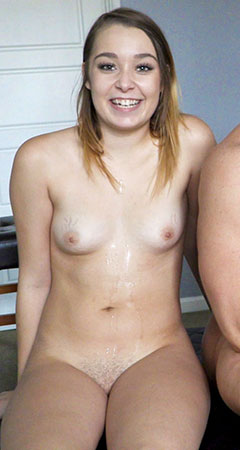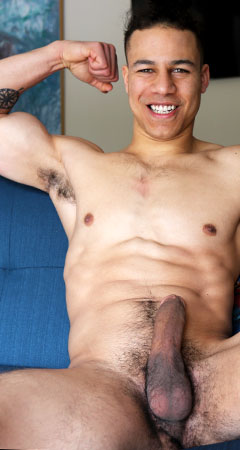 armin3

-

6 months ago
Mani is an amazingly hot fucker! More please
Amandeep

-

6 months ago
When you guys gonna put more videos in secret menu????
JasonBeck

-

6 months ago
Also, this scene suffers from some pretty harsh editing.
JasonBeck

-

6 months ago
Man buns. I mean...why?