Please give a warm welcome to our new guy, TJ Chandler! Jane Rogers had googly eyes over this tall, dark, and handsome stud when she first set eyes on him. Even more so when he flopped out his big ol' cock! TJ had never been with a red head before and couldn't believe how pink Jane's pussy was! One of the benefits of a super red head like Jane, TJ. We've shot several other scenes with Jane Rogers but she has never had looks of pleasure on her face like she did in this hot scene. TJ's cock isn't only long, but it's also girthy as hell! Gave Jane plenty of orgasms and what a cumshot from the newbie for the cherry on top! Love this pairing! Hope to see more of them soon!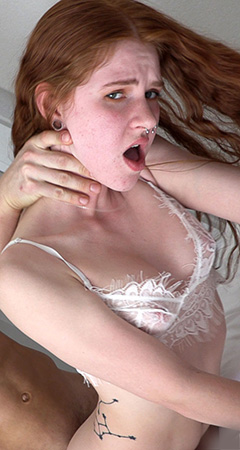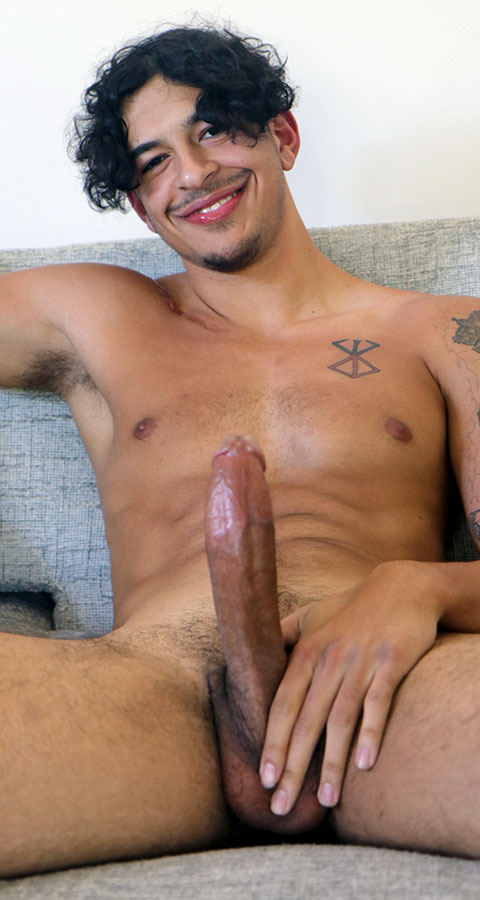 chuckie7878

-

4 months ago
Love reheads !
Pookie

-

4 months ago
Jesus super hot
Amandeep

-

4 months ago
We also want mario cortez back
Amandeep

-

4 months ago
Can you guys bring nic rivers, diego cruz , kellan hartmann back??
aLKb9JQ5f4

-

5 months ago
<3
aLKb9JQ5f4

-

5 months ago
<3