May 08,2020
NEW TEEN COUPLE - Studly RJ Wildes Meets Latina Cutie Leah Rodriguez
51822 views
83%
17%
NEW HOT COUPLE ALERT! Yes, you heard it right folks... Rj Wildes & Leah Rodriguez take the HotGuysFUCK stage and they do NOT disappoint. Both of these two hold some sort of sexy innocence that makes it so hard to take your eyes off of. RJ may only be 18 yrs old, BUT he has swag and confidence that Leah absolutely loved. Once those first timer nerves were out of their systems, these two horny teens zoned everything out and started fucking as if no one was watching. Hard dick and creamy teen pussy for our new guy RJ... Sounds like one HELL of a first time HGF experience!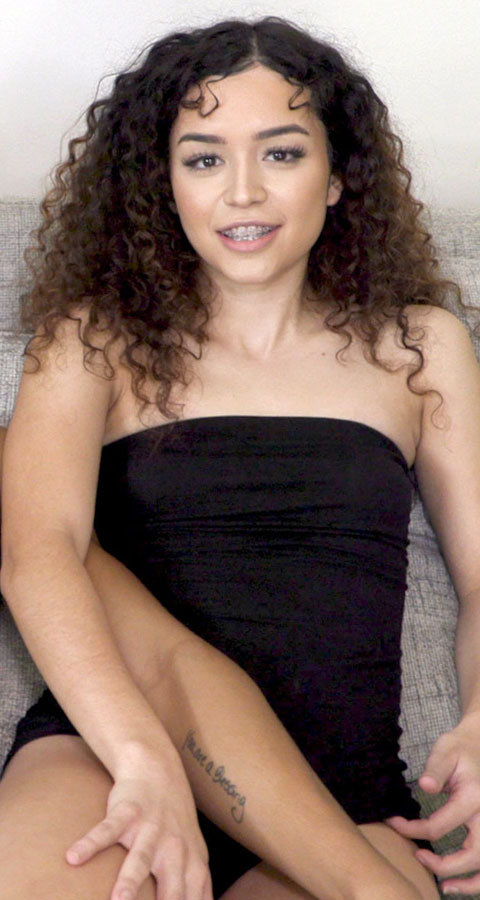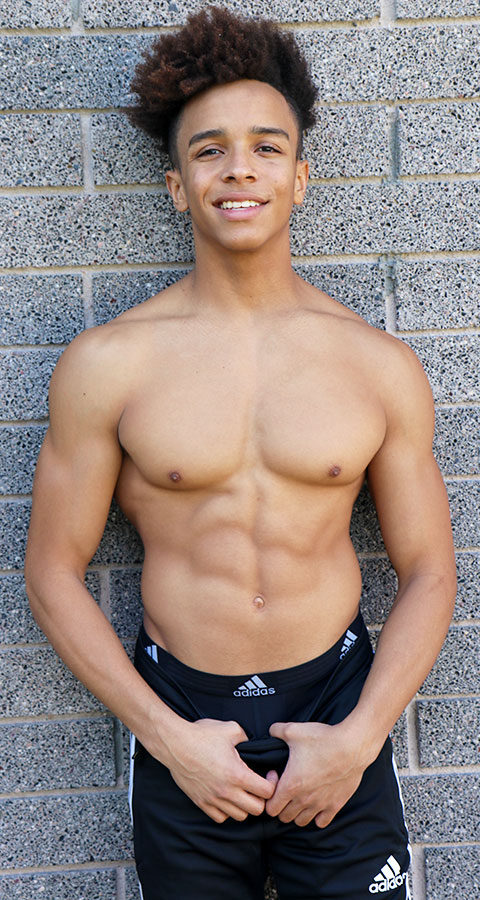 SanFranBaseballer

-

6 days ago
Totes! Great video.
ONblack77

-

6 days ago
Dreamy couple. I jerked off to this video 10+ times already.
laopick

-

1 week ago
more of her
rainbowgary

-

2 weeks ago
I thought AJ was hot. He has a swagger. All of the guys this month are very hot.
samchapman3

-

2 weeks ago
as if he didnt eat it before hand. Not gentlemen like
chekslovakian

-

2 weeks ago
The film guy seemed like a dick in the beginning when asking for consent-which is obviously important. But he was giving the girl such a hard time.
zazyfaraz

-

2 weeks ago
He, Jason Moore, Ricky Owens, Jaylen Strong and Gabriel should be in a scene together. Just an idea ;)
frogman12

-

2 weeks ago
What an incredible hot couple! Very impressed.