Damn, Nick Harper fucks the shit out of Tori Blue. Tori gives a sensational blowjob and almost makes Nick cum early. After Tori got him all horned up, Nick went to have a taste of that pussy. Nick really goes after it when he gives oral. You would think the guy was having his last meal. Anyway, as soon as Nick went inside Tori, it was grind time. He pounded out Tori so damn hard making her orgasm several times. Nick also has a huge dick so Tori's walls she didn't even know existed were getting knocked on. After fucking her all over the room, Nick Harper blessed Tori with a facial. Of course she swallowed everything she could. She loves her some cream especially from a guy as hot as Nick. This video is fucking HOT!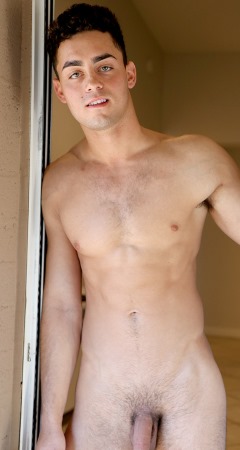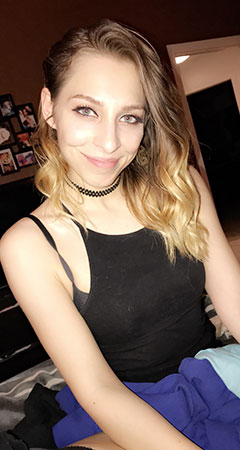 maxi81

-

1 year ago
Cute guy but couldn't keep it up especially when the missionary was starting to get hot on the floor. I wouldn't have brought him back either.
Gcyp4KQUKuFU

-

2 years ago
Yet another tiny cumshot
PCuXYAbEFUjW

-

2 years ago
I keep fucking watching this video. It's the best out of all! The perfect fuckers and 'suckers'! I'm always left wondering if Tori enjoyed it! (LOL) p.s. She made noise to every fucking move they made. Hard to believe it was her first video
PCuXYAbEFUjW

-

2 years ago
Her cum dripping off his chin. Nuff said! P.S. - I want to fuck the cameraman! Reward him for his humor! (This is the video I watch the most so far.) (Nick brings it all to Tori.)
tiberian

-

2 years ago
good fucking video but poor cum shot. can you please zoom in ?
collegedude393

-

2 years ago
Please bring Nick back for every single video. and tell tori to not scream so much
davie69

-

2 years ago
Where have they been hiding Nick all this type god have mercy omg