Jan 24,2020
Popular Uncut Nerdy Heartthrob Will Molina RETURNS To FUCK Curvy Latina Melody Foxx
118679 views
79%
21%
Let's face it, Will Molina had a tough time with his first attempt at a HotGuysFUCK scene. However, this ripped hunk just wasn't ready to be a "one and done" type of guy. He had to give it another go. Puerto Rican bombshell Melody Foxx would surely help calm Will's newbie nerves, right?? Will turned down our sponsored erection formula TOO HARD again to start his scene. After a few failed attempts, Will finally came around BEGGING us for some TOO HARD. Of course we happily obliged and after a short 30min wait, Will came out of the gates with a head of steam! His aggression was up, almost animalistic the way he attacked the tight teen pussy on Melody. Most importantly, his big uncut cock was pumped up to the fullest which kept Melody moaning and begging for more! Hot scene with two HOT young people! Gotta love a victory story to start off the new year!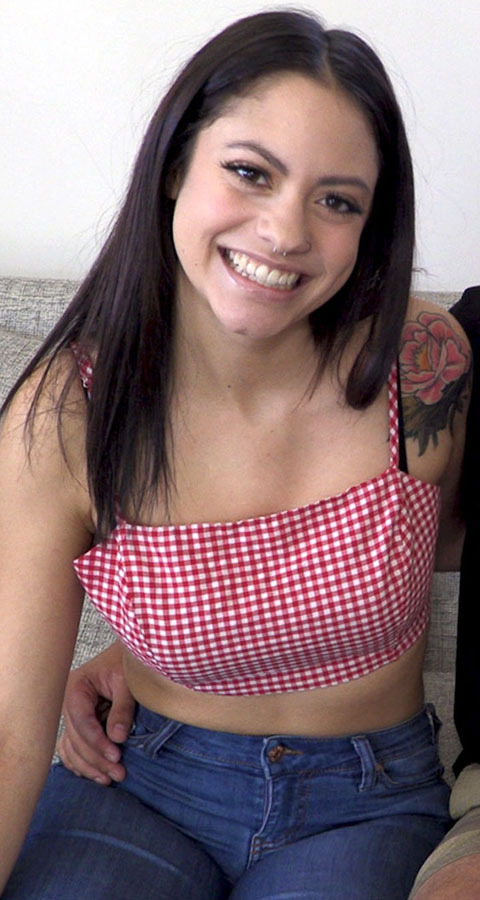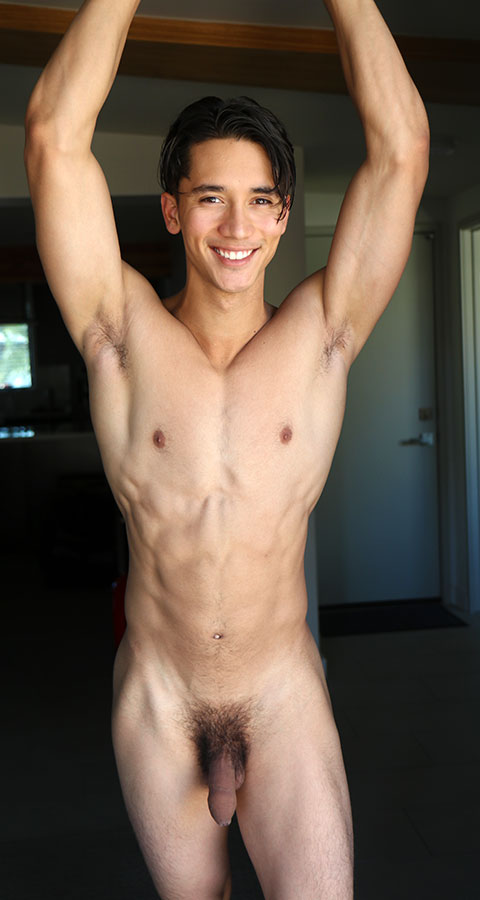 Johnwilson2915

-

5 days ago
I need more vids of him
Vegas000069

-

3 months ago
He is amazing!
a128bpxboy2

-

4 months ago
What a gorgeous boy. Fuck.
shrek621

-

4 months ago
Kid is a total nerd.. thats for sure but i just cant take my eyes off that body
qq2585539643

-

4 months ago
expecting more from this man!!!
chekslovakian

-

4 months ago
Why does he keep his eyes open during everything lol
JasonBeck

-

4 months ago
Forgot to mention, Melody is great. I liked her in her hot scene with Ricky and I like her here too.
JasonBeck

-

4 months ago
Will and Ryan Lacey are two guys that are among the best looking on the site, but struggle a bit in their scenes. I'd love for HGF to keep working with them both and help them boost their confidence. Will is super likable and I find myself rooting for him.
Amandeep

-

4 months ago
Especially NIC RIVERS BACK
Amandeep

-

4 months ago
Can u guys bring back nic rivers, mario cortez , calvin skinner and diego cruz please.
armin3

-

4 months ago
please bring back calvin and jared flores. don't bring back nic rivers we don't want him
amitay87

-

4 months ago
this guy is the best he should be regular. he fucks with real fuck face