Hairy hottie Chris Boston RETURNS to lay down the pipe on BBW Sofia Dimarco and believe us when we say it, she welcomed every last inch of that surprisingly big piece Chris is working with. These two really got into it. Just watch Chris's facial expressions throughout the entire experience! Face don't lie... this guy was having the time of his LIFE with this curvy babe!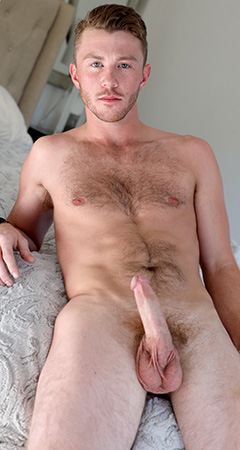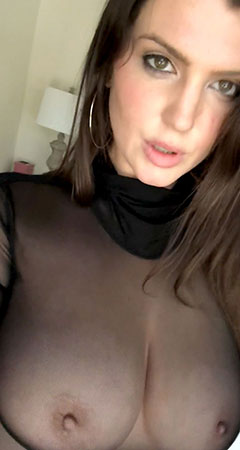 chekslovakian

-

5 months ago
More of himmm
srf22204

-

11 months ago
Love Sofia's big natural titties
yfNwrjXxXs89

-

1 year ago
Need more hairy guys like this!!!
Reese95

-

1 year ago
I would fuck Chris Boston for free every time! He is so fucking sexy! He is very very expressive which I love! His expressions are such a turn on and watching him smile god! Sophia is a lucky girl! He couldn't handle me though!
tantrum55555

-

1 year ago
I mean, when you have a super narrow definition of "hot," you're gonna get ungrateful comments. (I appreciate the hotness of these guys, but I also acknowlege most guys don't look like these guys yet still can be incredible sexy).
Hotnopolis

-

1 year ago
To hairy and flabby is the dumbest comment
emstein96

-

1 year ago
Just my type of dude 😍 wish she would have taken off the lingerie though
nQyeJJvHUrgF

-

1 year ago
I love his facial expressions, he was liking this. Have him back again!
Sfsc80

-

1 year ago
This guy is hot. More of him.
maxi81

-

1 year ago
Honestly this guy was cute yet too hairy and flabby for me. Cute but not hot and ripped.
jko122

-

1 year ago
Love the way he shows how much he's enjoying every secound of it - great dude
xQTAViKAZk

-

1 year ago
Can't she take off all of her clothes?!!!